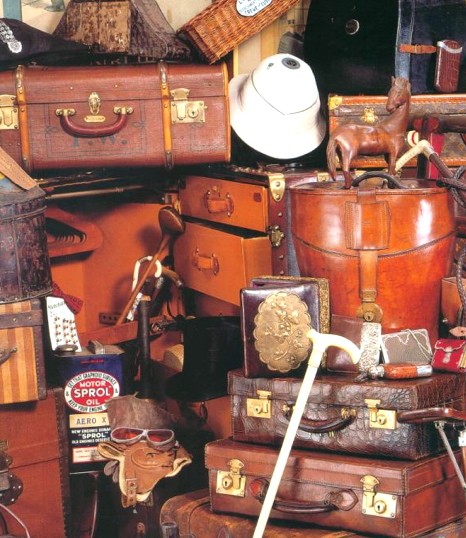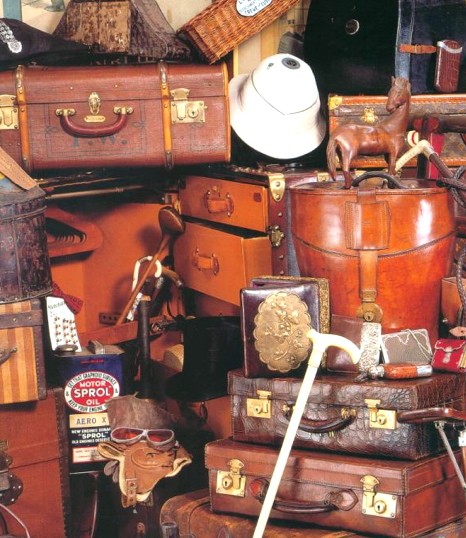 On May 19th, Christie's London South Kensington branch will be holding an auction for the ages. Vintage luggage from Hermès, Louis Vuitton and Dunhill will be on display but not for long we're guessing. Some things are just so timeless that they will be picked up at first sight. 
"Harking back to a golden age of travel, vintage luggage encapsulates the glamor and decadence of a bygone era when journeying to a foreign land involved adventure, romance and style," says Christie's' Director of Textiles Pat Frost. "These exquisitely crafted pieces evoke a time when the journey was as important as the destination. With iconic names including Louis Vuitton, Dunhill and Hermes leading the field and remaining very collectible they not only functional but design objects in their own right."
More images after the jump.