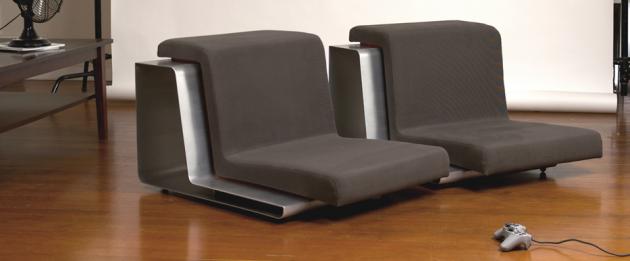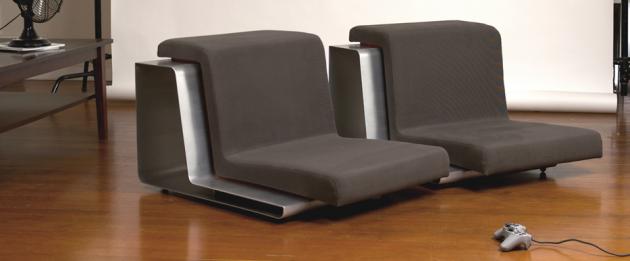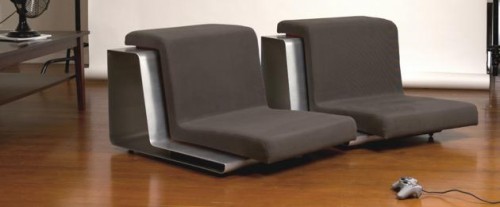 San Francisco-based Upwell Design's latest creation is their line of 'Down Low Seating' comfort chairs. 
Here's what Upwell had to say: 
Designed to accommodate those living-room sessions, casual meetings, TV, dining, and especially gaming – whatever your thing may be…keep it on the Down Low. The DL is flexible living room seating created to engage low, or typical seating height scenarios.
More images after the jump.