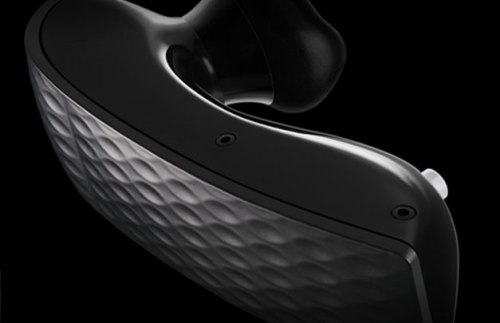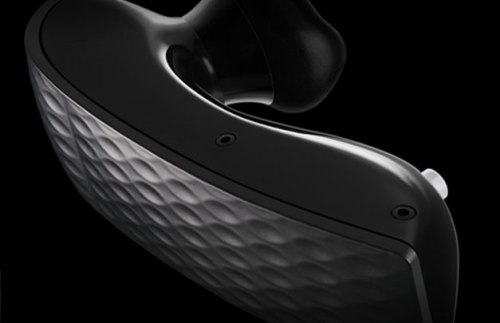 Aliph's second-generation Jawbone bluetooth headset has just gotten some aesthetic and internal improvements. Sound quality is still amazing with the help of NoiseAssassin's Voice Activity Sensor, which provides great noise elimination as long as it's touching your face. Their new Acoustic Voice Activity Detector is great for when it's not and overall, you can expect about 3x the noies suppression as the Jawbone 2. 
The Jawbone Prime comes in well-named colors like "Frankly Scarlet", "Yello!", "Drop Me a Lime" and "LILAC You Mean It" as well as the tie-too-tight friendly black, brown and platinum finishes. 
The Prime is kitted with Bluetooth 1.1, 1.2, 2.0 and 2.1 + EDR support, 10 meter range, 4.5 hours talk time, 8 days standby time and two simultaneous device connections (iPhone + PS3, anyone?). 
More info and images after the jump.
Buy It: $130 at Jawbone