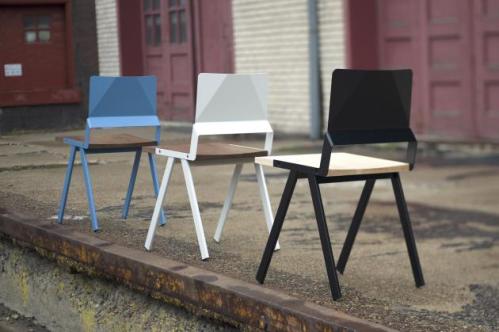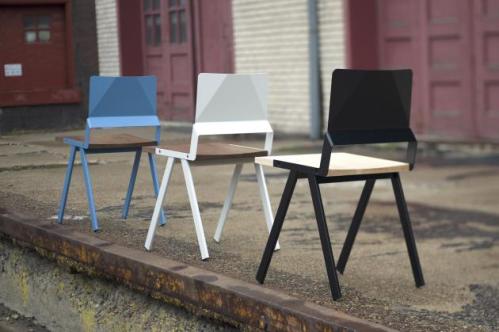 Brothers Vincent and Georgeson, the founders of Misewell, a Milwaukee-based furniture design and manufacturing company, were at ICFF 2009 to showcase their latest collection. They popped up in summer of 2008 and it's amazing how much attention they're already getting.
They won this year's ICFF Editors Award for best new designer and had tremendous traffic at their booth.
More of Misewell's work after the jump.