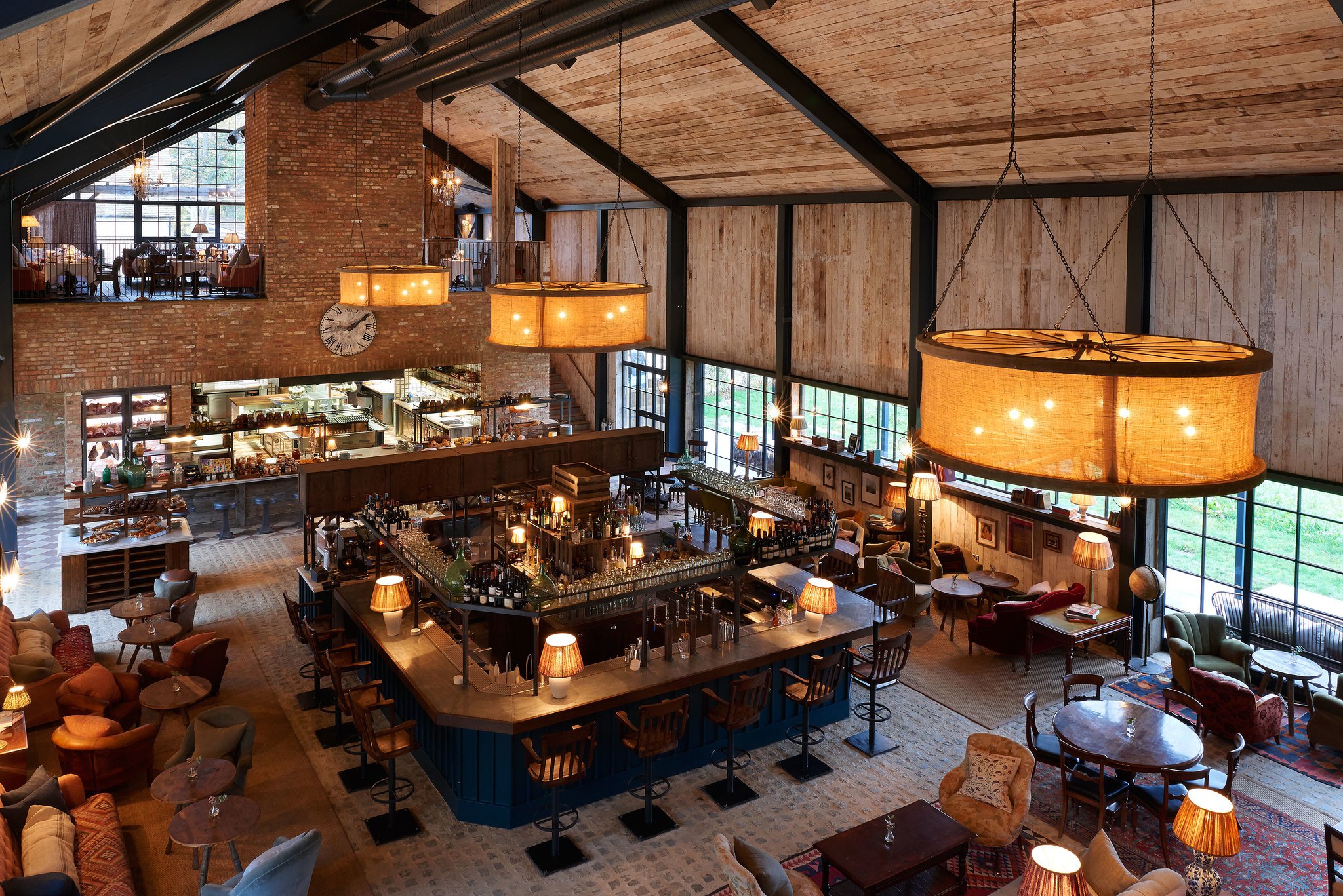 Go Inside Soho House's Farmhouse Retreat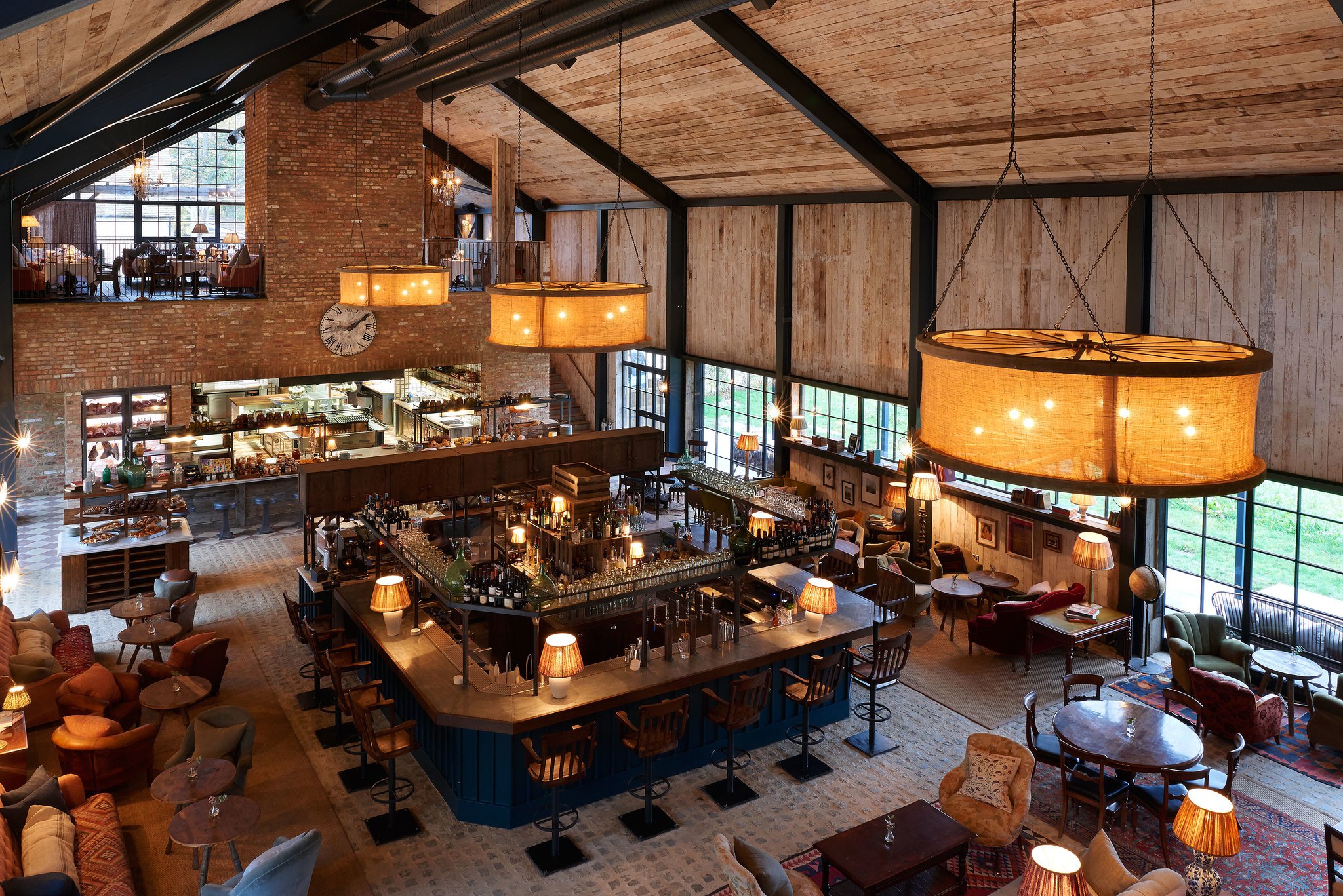 About 75 miles outside the heart of London in the countryside village of Oxfordshire sits the Soho House Farmhouse, a 100-acre retreat that was designed in collaboration with London-based architecture firm Michaelis Boyd. It's everything we've come to expect from the members-only club with the backdrop being more of an escape than anything else. It's got a 8,600-plus sq. ft. main barn that's the perfect gathering place for food and drinks. The balcony and glazed canopies deliver views over the property with wall panels being finished in reclaimed timber board. Reclaimed chicken-wire corrugated glass is levered for the terrace roof covering. There's also a boathouse, gym, yoga studios, cinema, and the steam and sauna island. There's also 40 individually-designed cabins that sit around the property, ranging from a studio cabin to a four-bedroom cottage and a seven-bedroom Farm House.
Check out shots of the Soho House Farmhouse in the gallery above and head over to design boom to learn more.