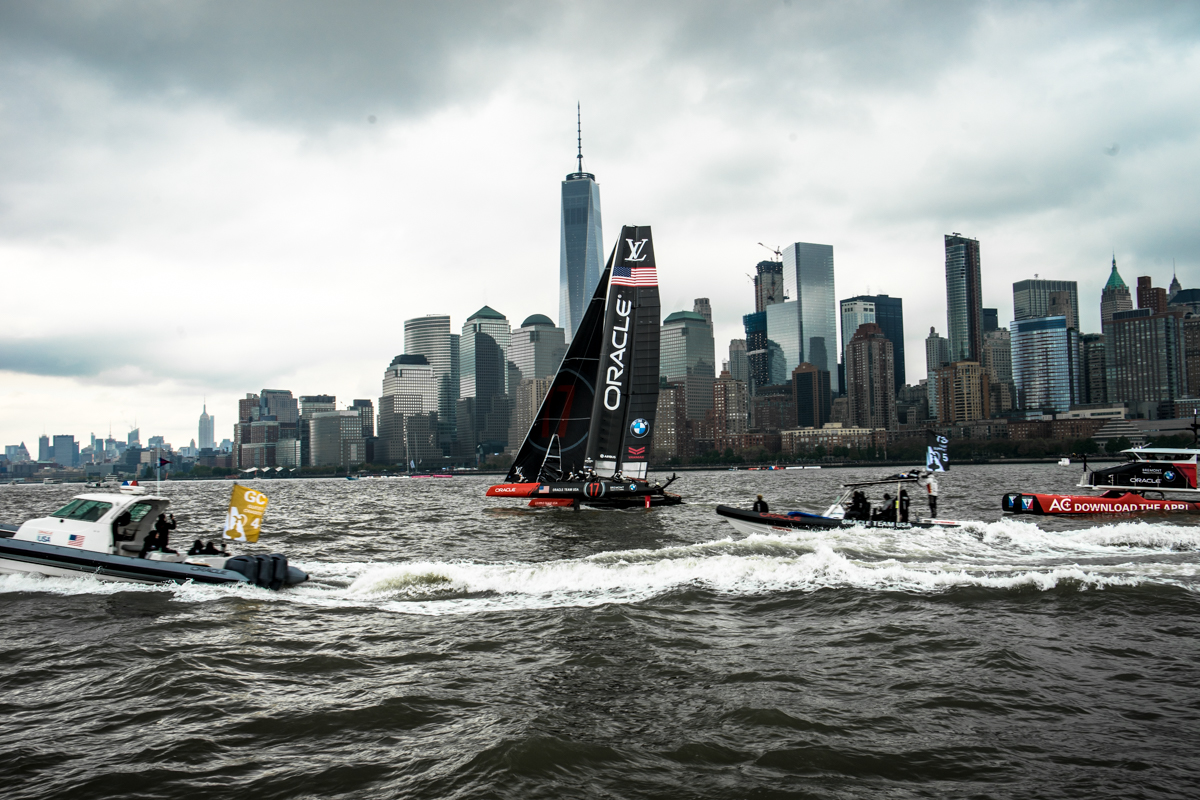 Views From The Hudson | Yacht Racing and Oracle Team USA in NYC for The America's Cup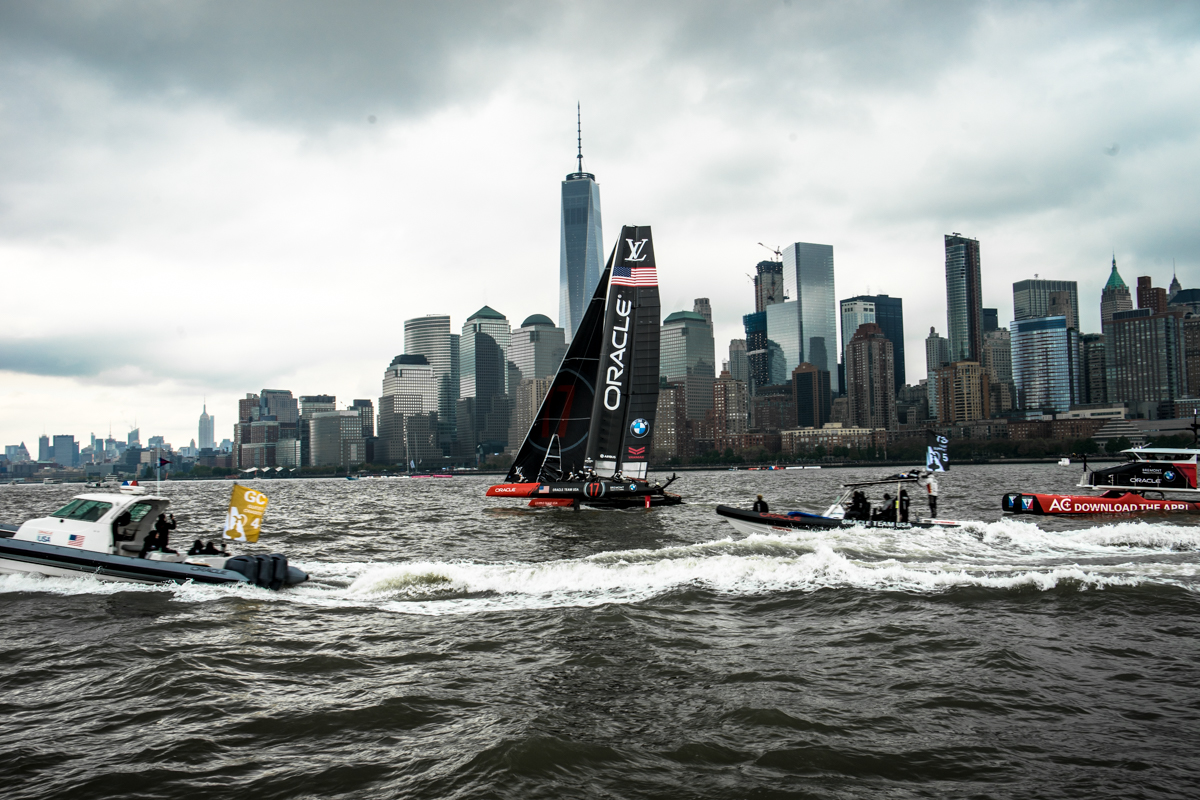 This past weekend, we had the opportunity to be on the Hudson River alongside BMW and the Oracle Team USA as The America's Cup returned to New York City for the first time in nearly a hundred years. There's something truly special about competitive yacht racing. A team's working more together than an orchestra to fluidly maneuver a 45-foot yacht. And there's a ton of innovation taking place in the world of sailing. Racing yachts have gone from this iconic monohull design with soft sails to high-performance catamarans that can sail more than 40 knots. And now with BMW coming on as a technology partner of Oracle Team USA and as global partner for the 35th America's Cup, we can expect a lot more innovation and hopefully more carbon fiber. We'll take both.
The partnership is more organic than one might think. Where the German automaker is known for their precision engineering and delivering Ultimate Driving Machines, the same research and development is now being put into minimizing drag and increasing overall efficiencies on Team Oracle USA's AC45F yacht. You might even be surprised to hear that the work BMW's putting on the sailing front, especially when it comes to carbon fiber usage, has directly influenced the designs and construction of cars like the BMW i3. These yachts just need a little bit of wind to get things going. Go fast enough and the dual-hull catamarans are floating on carbon fiber and making you question how this is even possible.
But we're looking at a more obvious happening. There are a lot edits being made that are so minute to us, but yet so crucial to Oracle Team USA's success. Every second counts when you've got top-notch athletes being armed with some of the best technology in the World. Look for the team's partnership with BMW to yield more gains as they work closely together to defend the America's Cup.
Check out some of our visuals in the gallery above as we were on an idling boat on the Hudson River while these teams were competing at an unbelievable level just a few feet away.