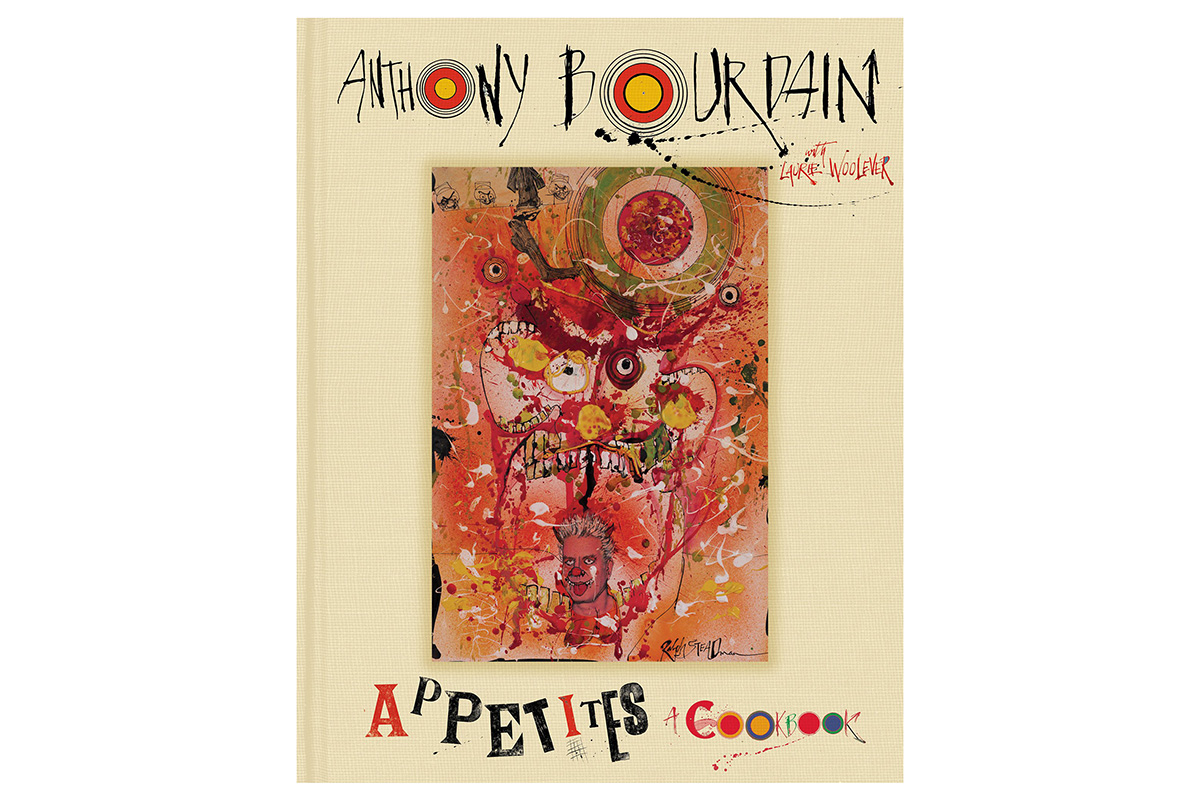 Anthony Bourdain's 'Appetites' is His First Cookbook in Ten Years, Features Essential Home-Cooking Dishes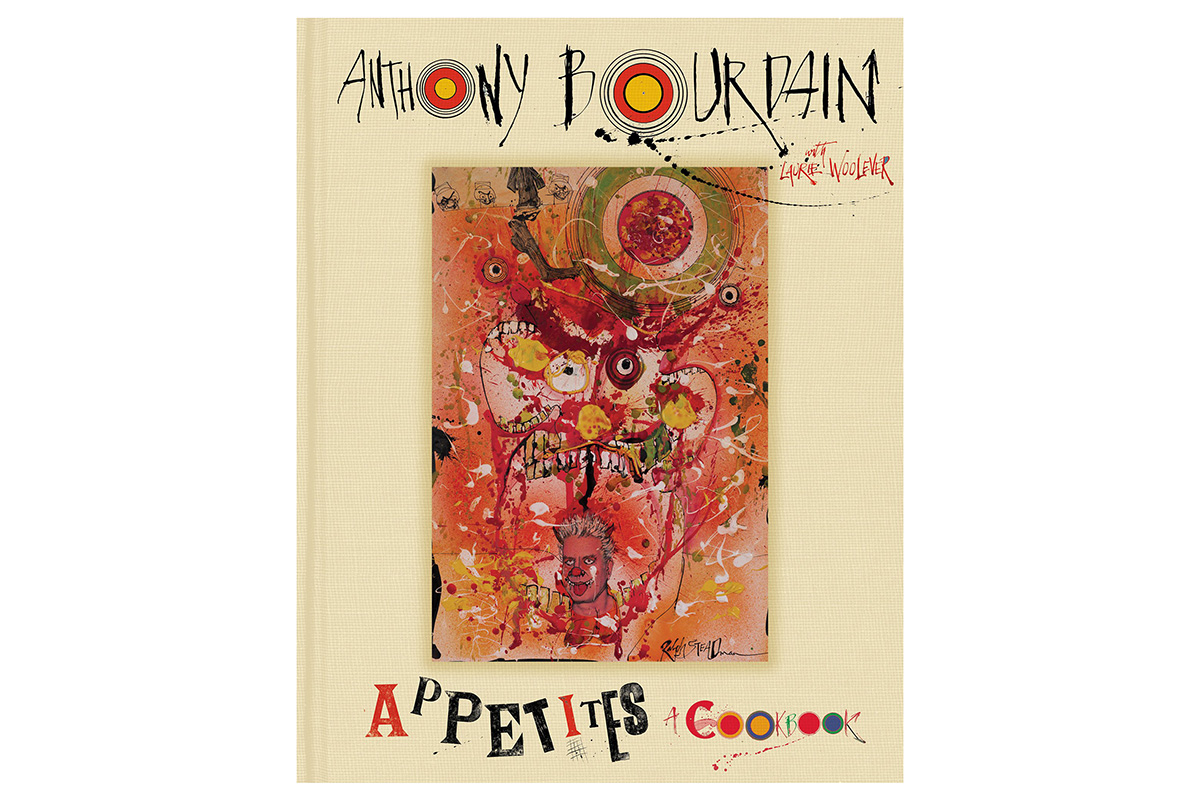 Anthony Bourdain has left a mark on food culture in many ways, first as a chef and later as a reviewer and chronicler of sorts on his CNN series Parts Unknown. He's been a remarkable critic and as helped shed light on cuisines and cultures the World over. Appetites is his first cookbook in over a decade and takes his forty-plus years of experience and boils it down to his personal favorite dishes. The list is ideal for home-cooking and home-entertaining, blending creations from his own kitchen and from his travels.
Appetites will release this fall on October 25th but can be pre-ordered now via Amazon.