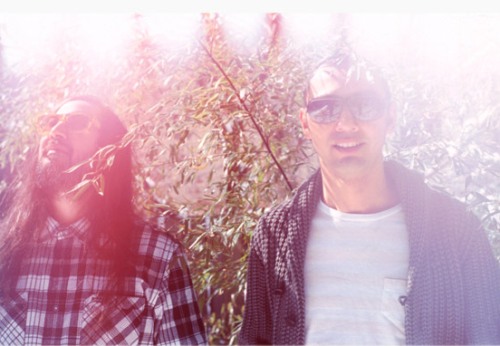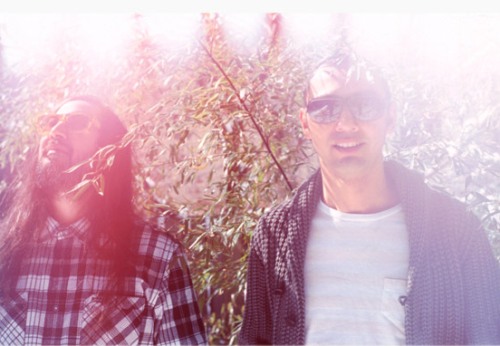 With a warm, wondrous spontaneity infusing his work, British-born Mark Borthwick is revered for his personal style of photography. For Mykita's 2009 campaign, he integrated elements of fashion, architecture, and design to develop a uniquely personal and intuitive approach. In March, he used his residence in Cobble Hill, Brooklyn as the canvas for Mykita's campaign and the finished product was exceptional. The campaign even features some of his friends and family.
We don't know whether we're more impressed by Mykita's 2009 collection Borthwick's work. You be the judge.
More images after the jump.