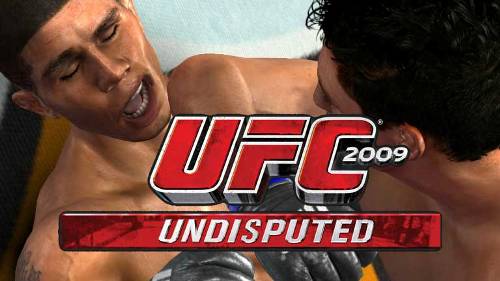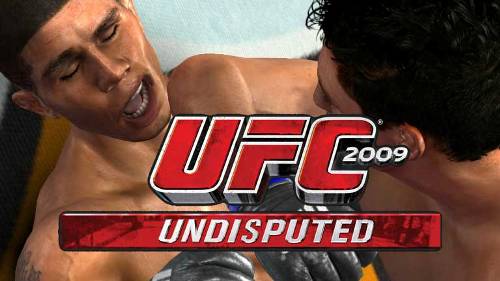 Out now is arguably one of the most video games in recent memory. The octagon enters your living room in UFC 2009: Undisputed. Ultimate Fighting has become the go-to entertainment choice for 18 to 24 year old males across the country and their first video game shows that they've definitely made some headway. This game features more 80 of the league's top names as well as popular commentators, announcers, referees, trainers, Octagon girls and more.
The game's available now for the PS3 and Xbox 360 platforms.
Screenshots and video after the jump.
Buy It: $59.99 at Gamestop