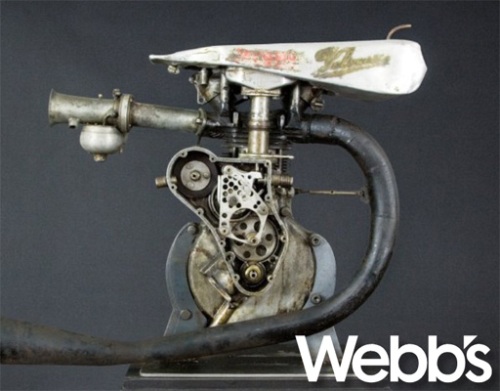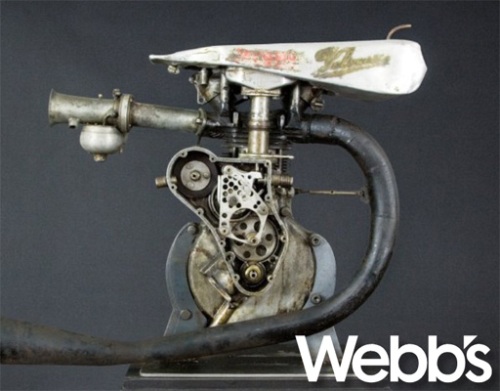 In March, Webb's auction house in New Zealand held an auction of vintage and collectable motorcycles. The bikes were all either of historical importance or in a vintage class. Some bikes like the Munro Velocette went for over $70,000.
Webb's created an online catalogue showcasing all of the motorcycles for sale in an interactive web display. Check it out here.
More images from the catalogue after the jump.