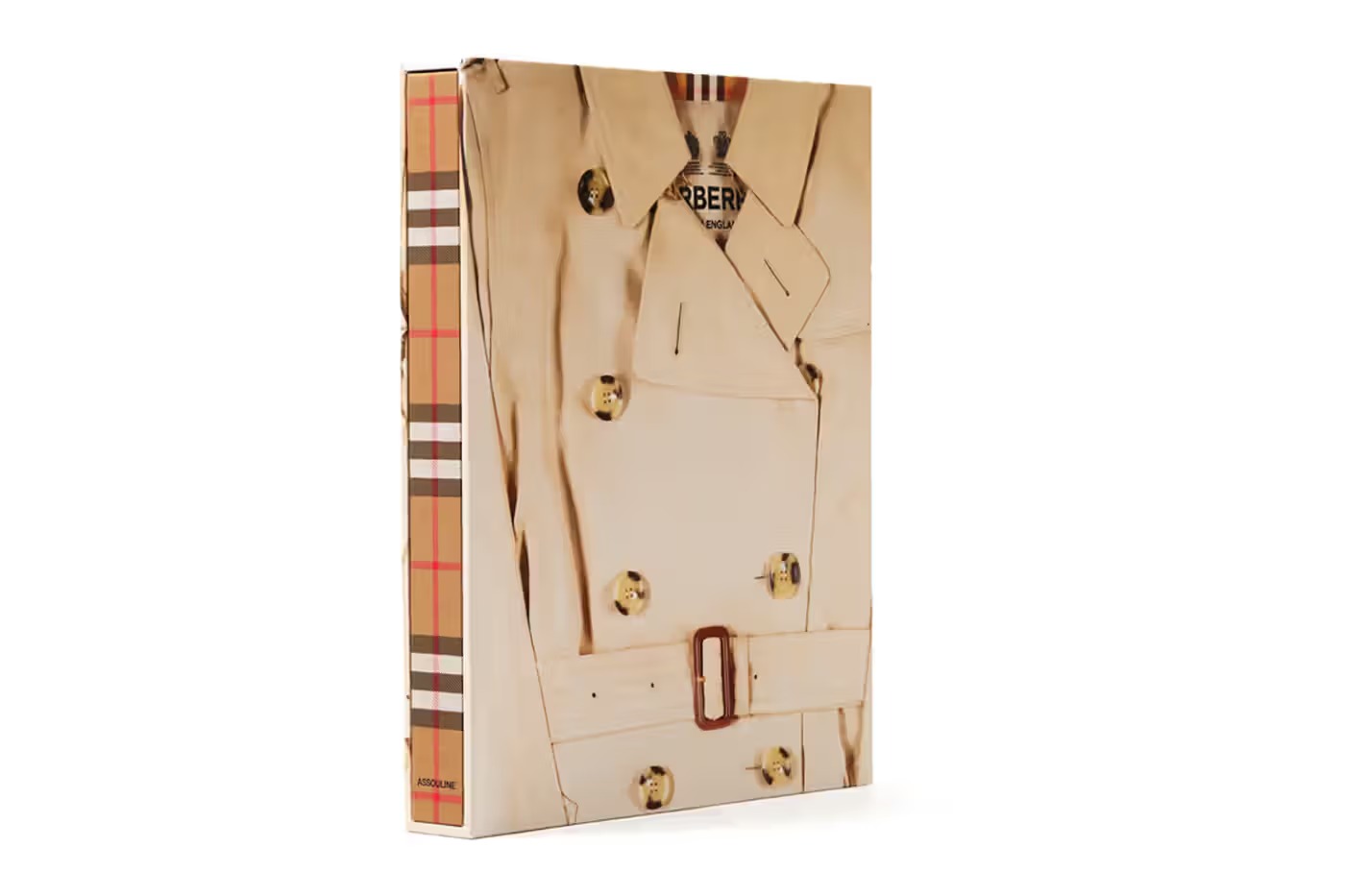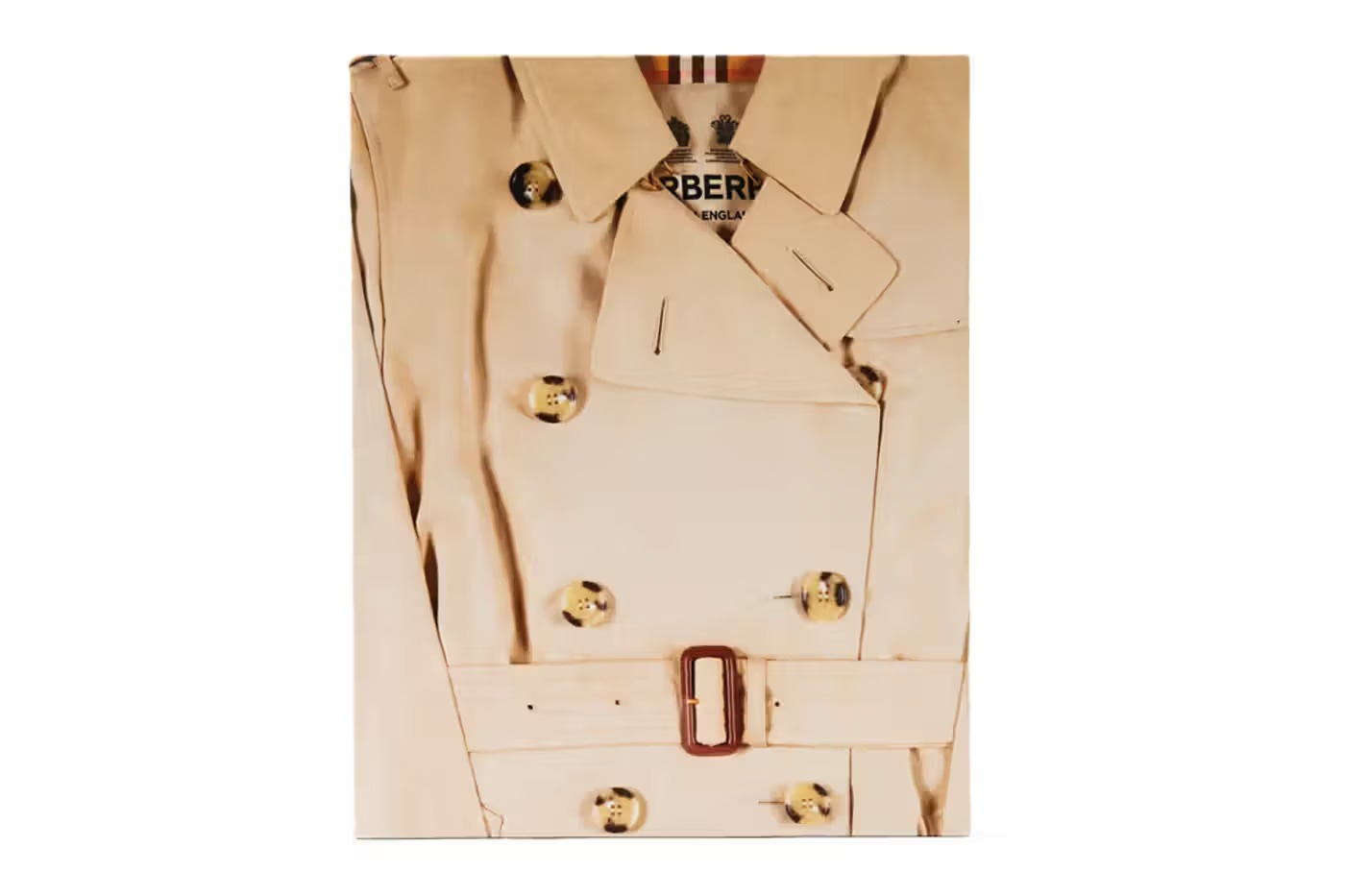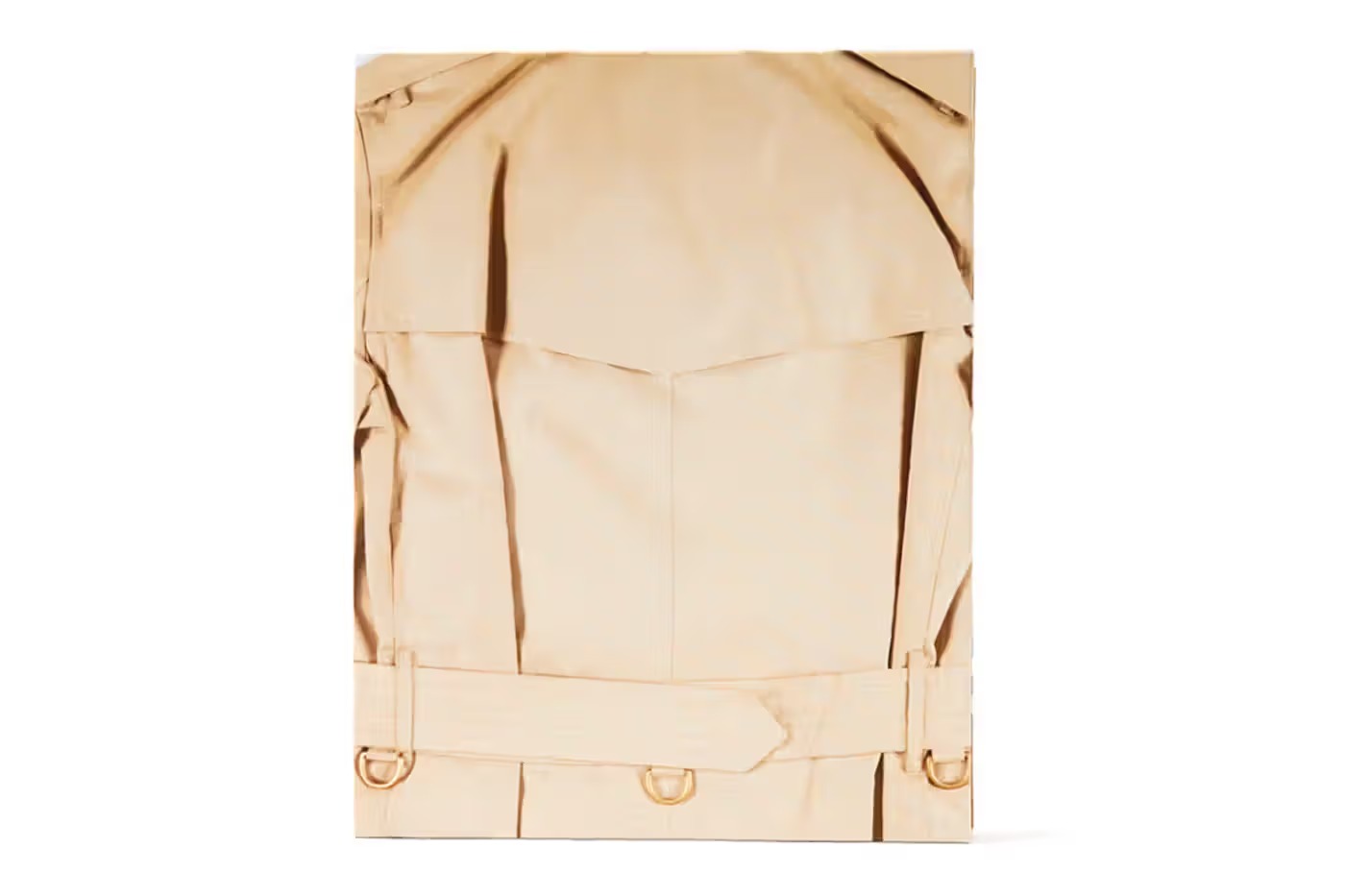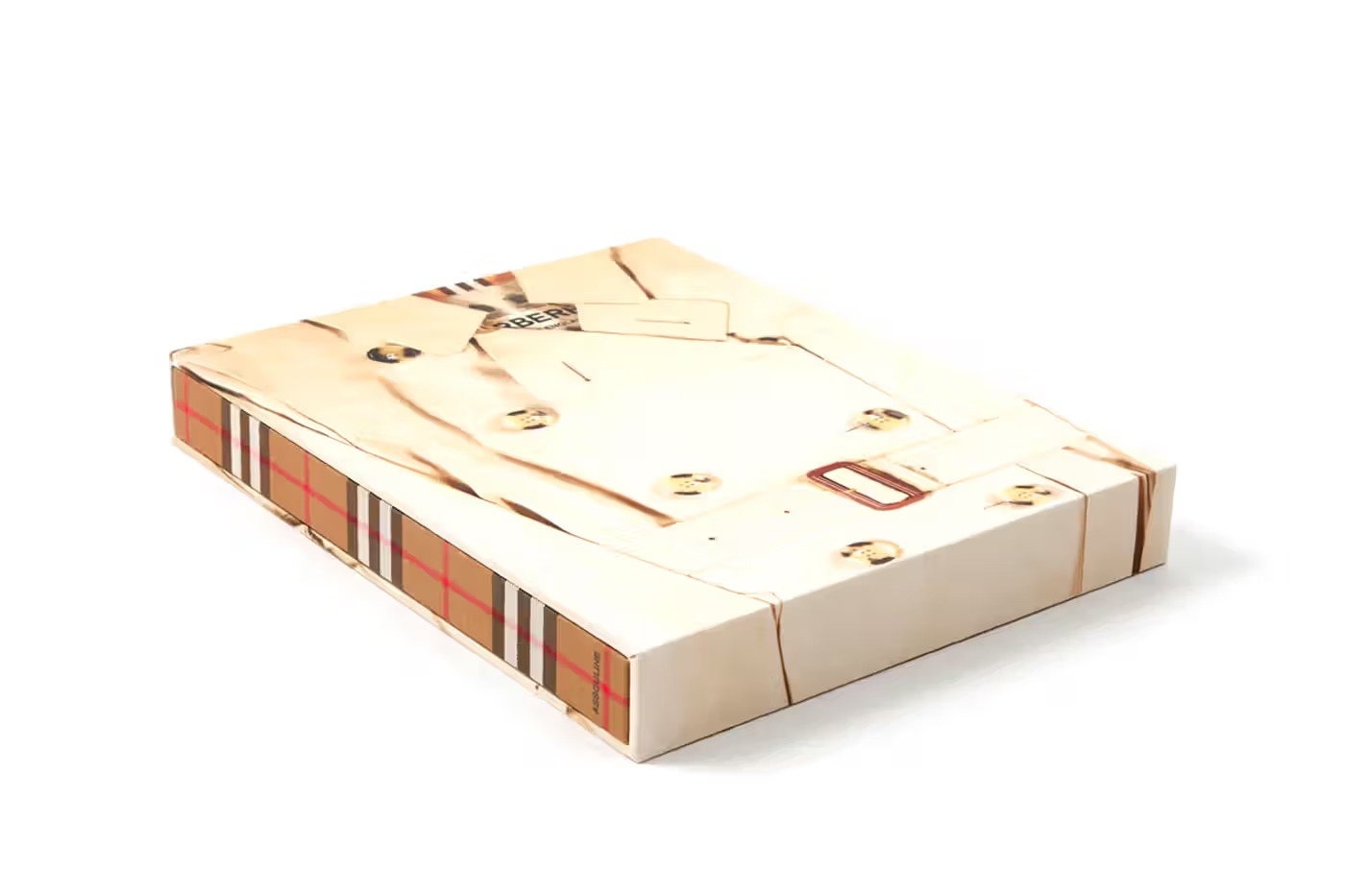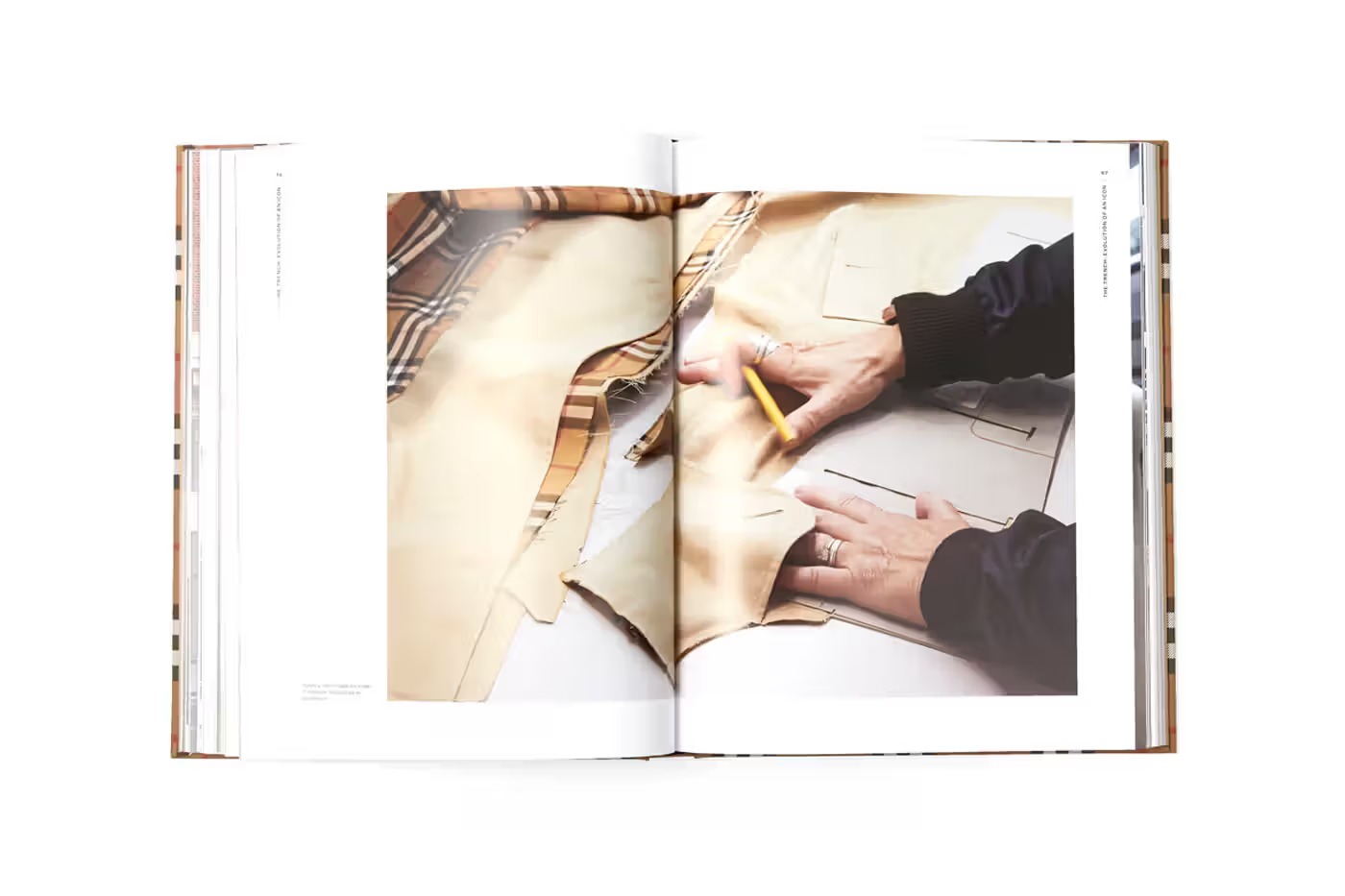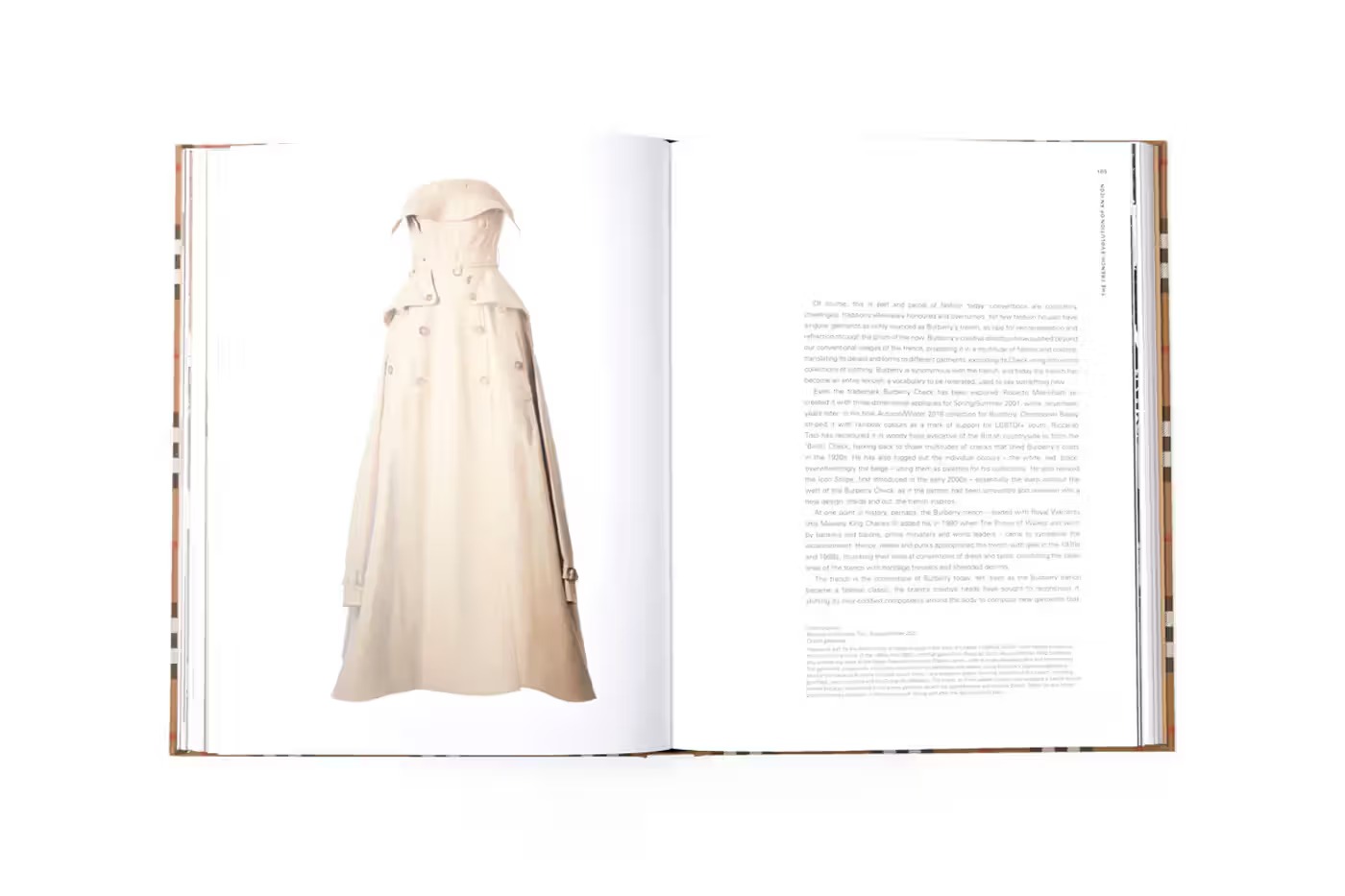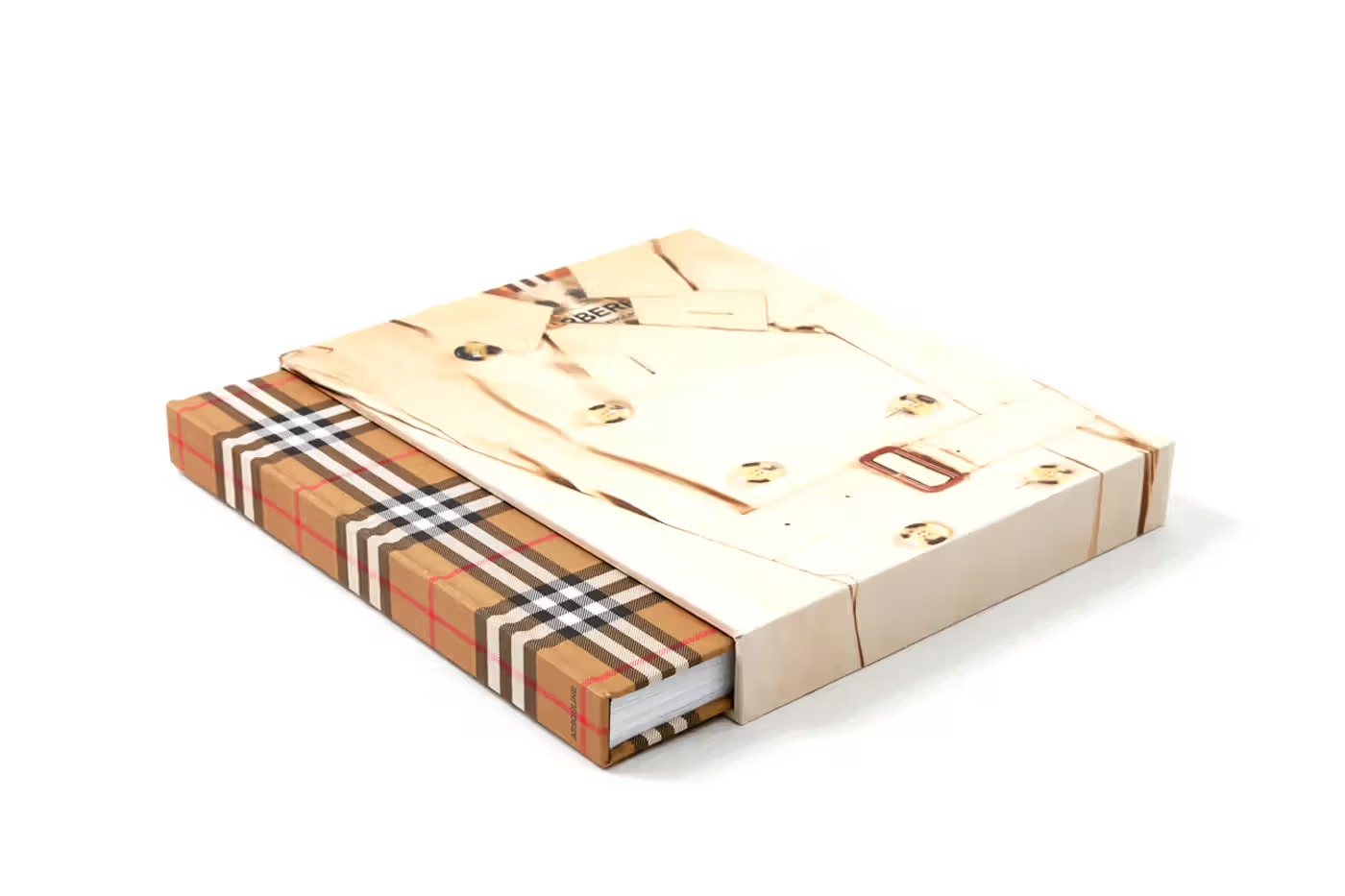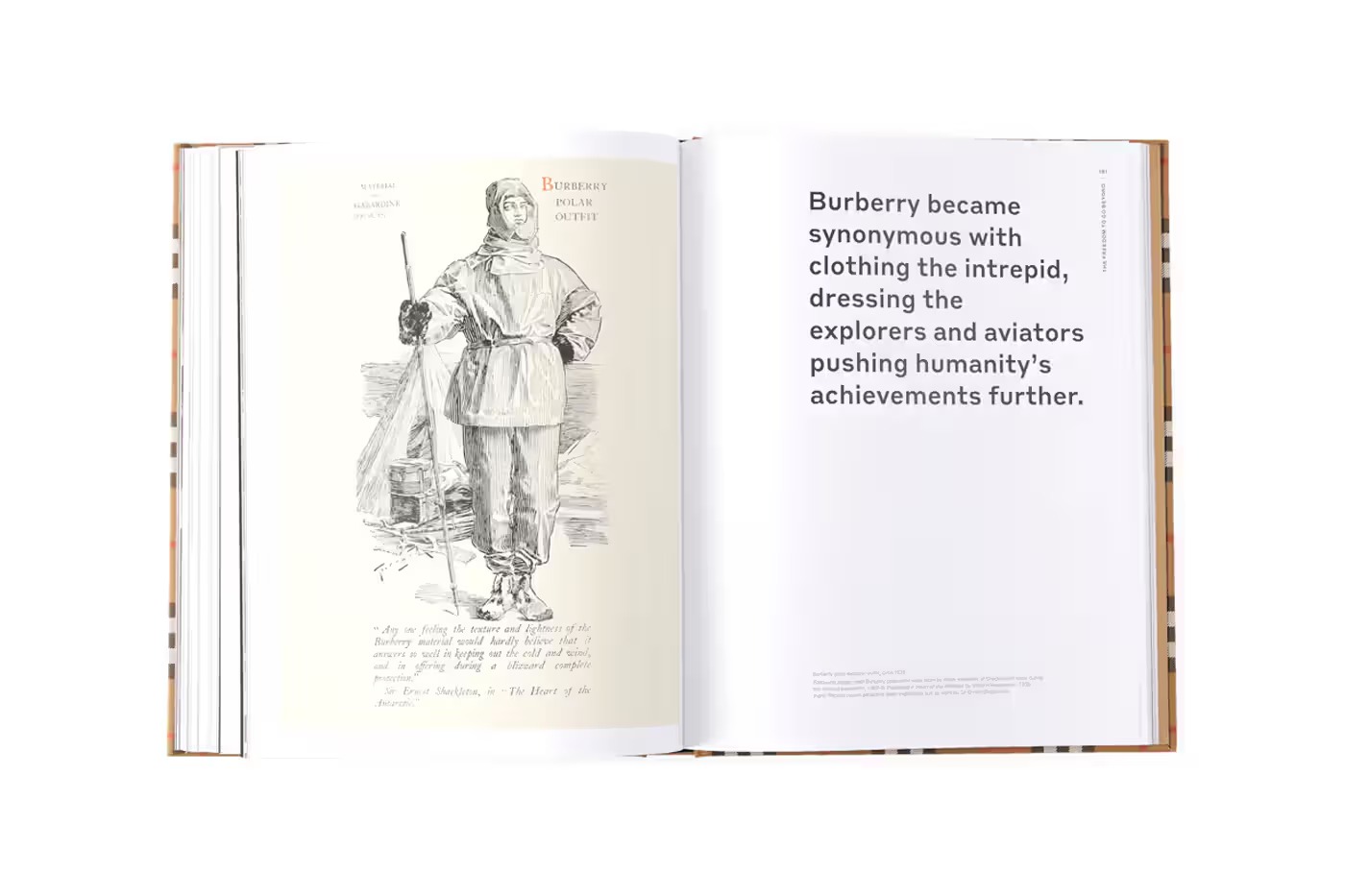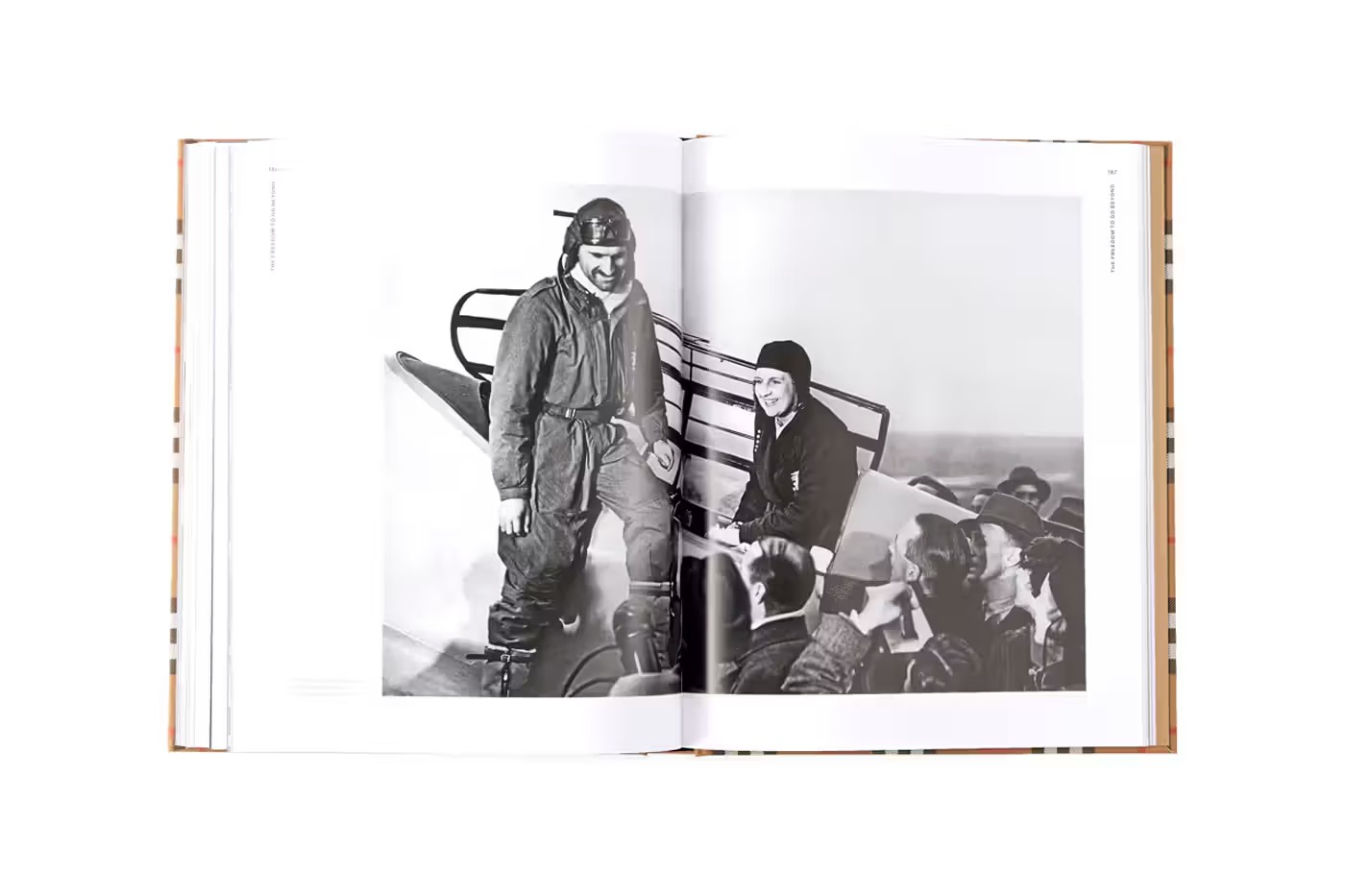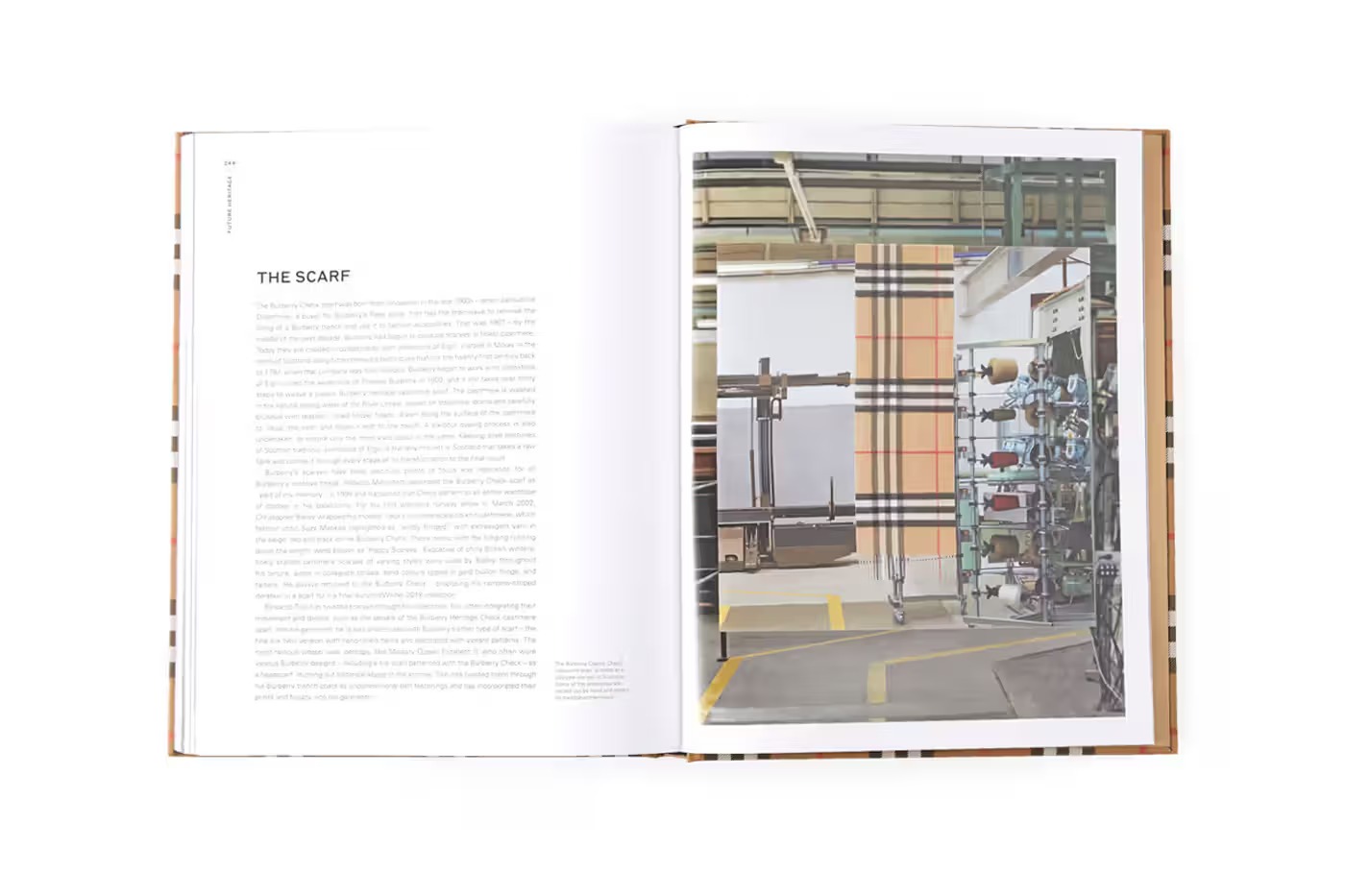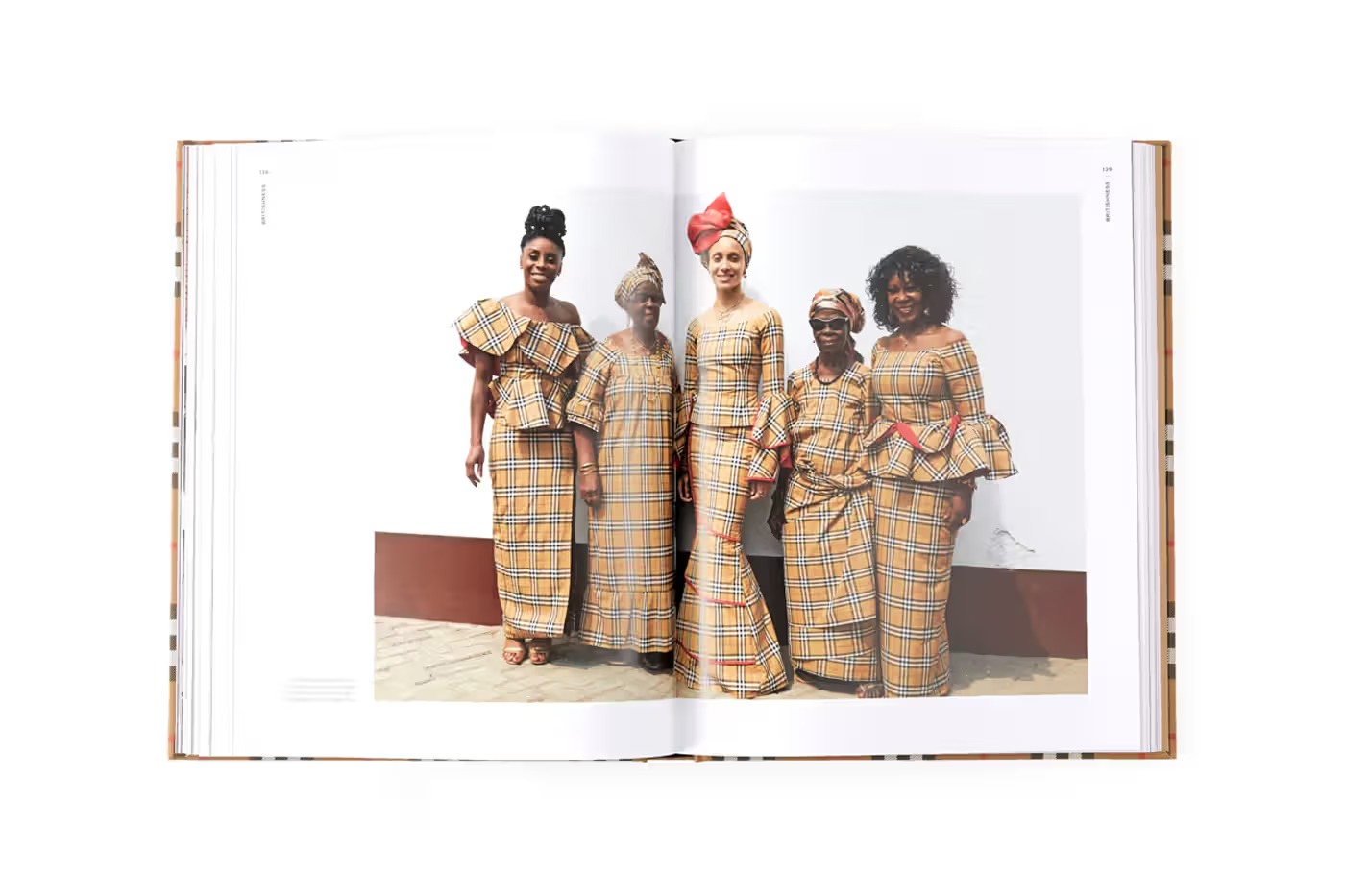 Burberry has come a long way since Thomas Burberry established the British luxury fashion house in 1856. This rich history depicting Burberry's evolution from a family-run company to the global luxury brand it is today is the subject of Burberry's self-named coffee table book published by Assouline.
Part of Assouline's Legends Collection, the coffee table book is written by Alexander Fury, with a foreword by Carly Eck. It contains material from the Burberry archive and beyond and provides an inside peek at the brand that has become part of British culture.
The 252-page Burberry coffee table book features 200 illustrations spread over five chapters. Each chapter spotlights notable events and the iconic brand-defining pieces that defined them, like the trench and Burberry Check, which Burberry is known for.
The book comes in a Burberry check patterned linen hardcover inside a linen slipcase designed to look like the iconic Burberry trench.
The Burberry coffee table book by Burberry and Assouline can now be pre-ordered from Assouline's website for $195 and will be available from the Burberry and Assouline website and physical stores starting March 28th.