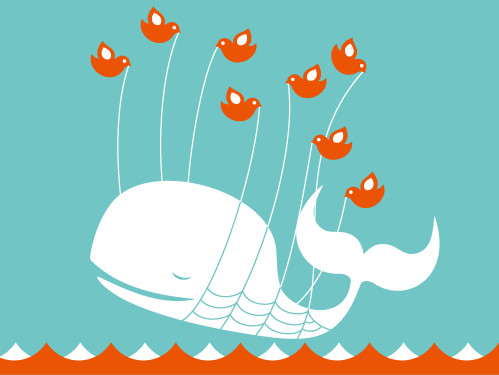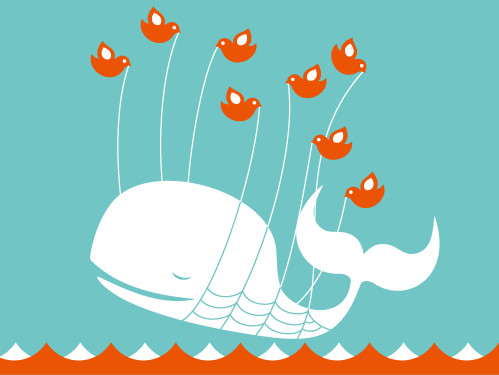 With the current turmoil in Iran worsening, social networking site Twitter and its Co-Founder Biz Stone have decided to delay a crucial scheduled maintenance. Originally, the much-needed fix was scheduled for overnight, but has now been pushed to 2 to 3 p.m. Pacific time Tuesday, which would be the middle of the night in Iran.
NTT America, a division of Japanese telecommunications giant Nippon Telegraph & Telephone Co., hosts the micro-networking site, and they have taken a major risk in realizing the important role Twitter is playing in Iran, where most other social networking outlets like YouTube and Facebook have reportedly been banned.
The LA Times reports "Twitter traffic about the situation in Iran has been dominating the service for the last several days, with topics such as IranElection, Tehran and Iranians among the most actively discussed on Twitter. News tidbits, photos and chatter about the protests have flowed around the world, becoming a key medium for news from the scene".