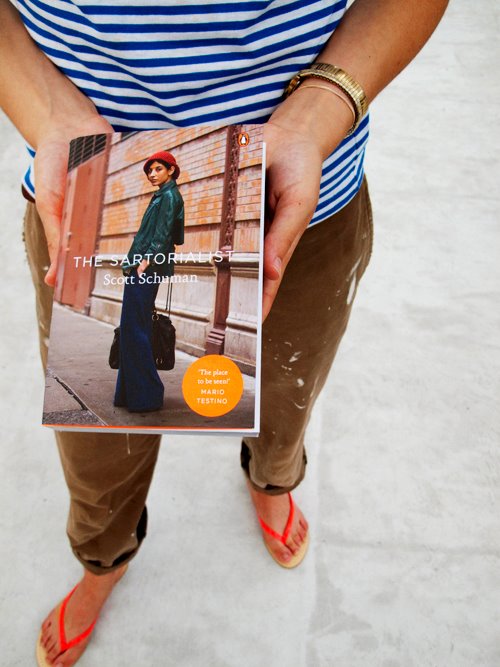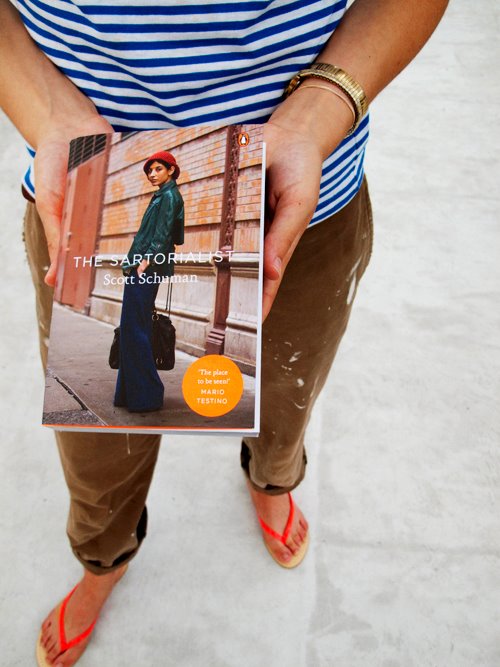 If there's ever a name synonymous with fashion and photography, then we'd have to take a wild guess and say Scott Schuman, The Sartorialist. When I first started this site, it was because of my love for fashion which came from my upbringing as well as sites like Selectism and The Sartorialist. It was beyond the products, it was the presentation. When observing the street photographer's work, there is so much that can be gained from his words that follow each photo. The Sartorialist by Scott Schuman is his first book and from what we've seen and heard, it's sure to be a crowd pleaser.
"This has been a labor of love. Taking the pictures, editing the pictures, arranging the pictures, doing most of the writing while I was still in Phoenix after my Dad died. ItPor Homme – For Men › Add New Post — WordPress's hard to put into words how one feels looking at their own work presented like this – so I won't even try."
The book is available for pre-order now at Amazon in paperback as well as a limited edition "Bespoke Edition" that we're hoping to get our hands on ourselves.