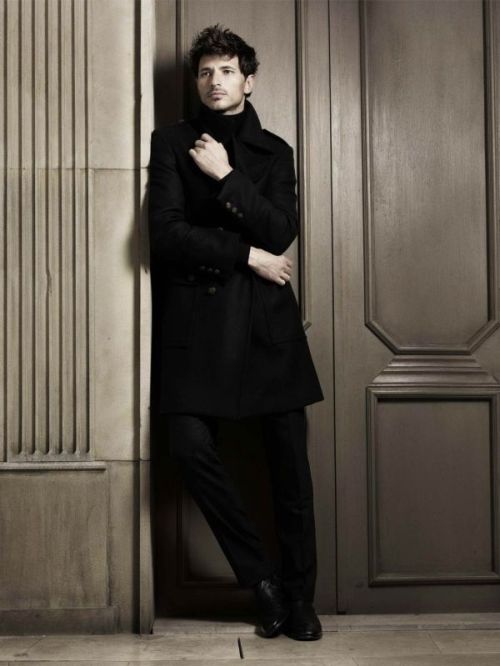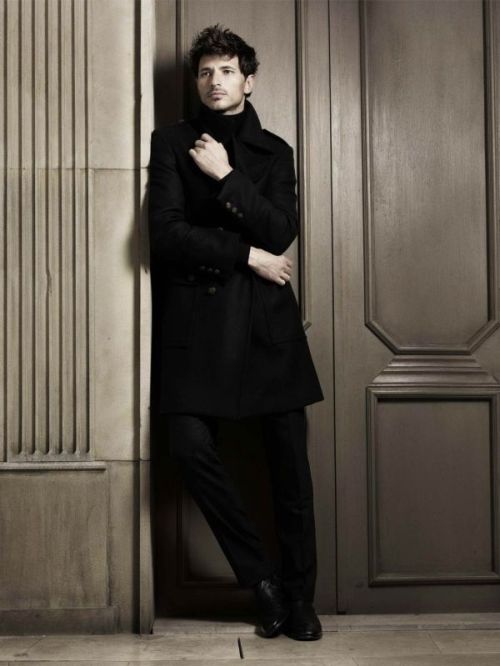 Model Andres Velencoso Segura presents to us Zara's lineup for the upcoming Autumn/Winter seasons. Expect warm fabrics and one well-fitted double-breasted suit in a black finish. The Spanish label's definitely pleased the masses with their recession-friendly prices and moda fits.
I've had the pleasure of checking out a hand-full of their locations in the Tri-State area and the one thing they don't lack is consistency. Their retail shops are seldom out of stock on a particular item so we shouldn't have any trouble grabbing that fur lined work jacket for around $200. Now, if they could get their factories to up their quality a bit without pressing the inflation button.
More images after the jump.