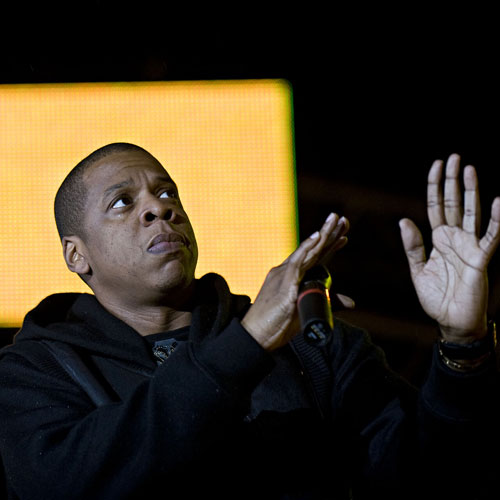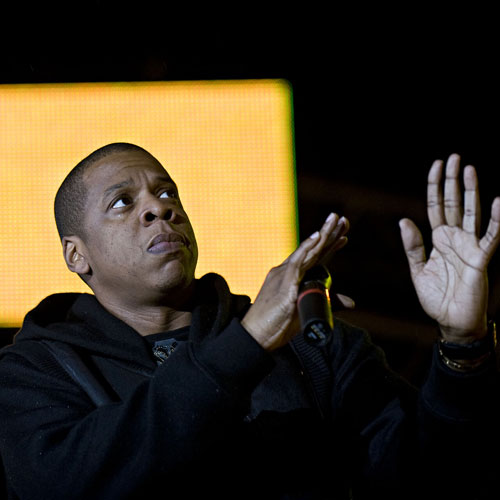 In anticipation of his new album, The Blueprint 3, Jay-Z's teamed up with Rhapsody and MTV for some heavy promotion. The entire album is already available for fans to listen to for free on Rhapsody.com and from MTV's "The Leak", almost two weeks prior to its official release. Rhapsody is also making the album available for purchase on September 8th, three days ahead of the official street release with two exclusive bonus tracks.
Rhapsody and Jay-Z also crafted this commercial that shows the rapper performing while interacting with his own album covers: Reasonable Doubt (1996), In My Lifetime, Vol. 1 (1997), Vol. 2… Hard Knock Life (1998), Vol. 3… Life and Times of S. Carter (1999), The Dynasty: Roc La Familia (2000), The Blueprint (2001), The Blueprint 2: The Gift & the Curse (2002), The Black Album (2003), Kingdom Come (2006), American Gangster (2007) and of course The Blueprint 3 (2009).
Check it out after the jump.