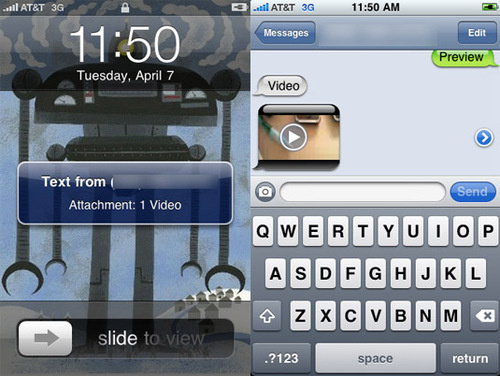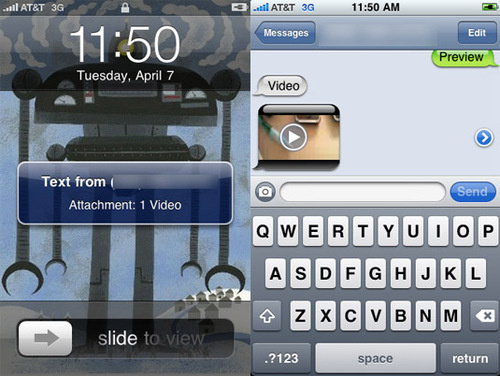 Well, it's about damn time, amiright? AT&T says we'll be getting MMS on our iPhones this coming Friday, which holds true to all the rumors that were pointing to a release on September 25th. The update will be available via iTunes around mid-day.
Here's what the carrier wrote on their Facebook Page:
MMS Update: We know you've been eager for this service so we wanted to offer a quick update on the launch plans for MMS on Friday, Sept. 25. Late morning, Pacific Time, on Friday, the new carrier settings update enabling MMS should be live and ready to download through iTunes. We'll provide the steps and all of the details you need right here at that time.
My life will finally be complete. Somewhat.