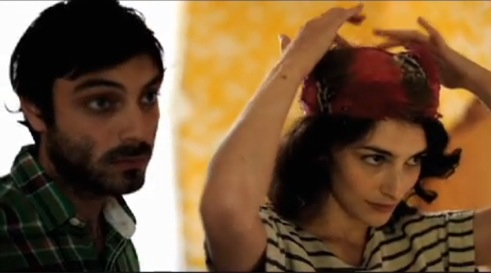 Steven Alan Spring/Summer 2010 Presentation [Video]
Spring is not too far now, friends. Steven Alan's just hiked up the anticipation level by dropping their Spring 2010 presentation in video format. The storyline's solid and so is the label's upcoming collection. The designer himself also makes a much-welcomed appearance.
Video after the jump.