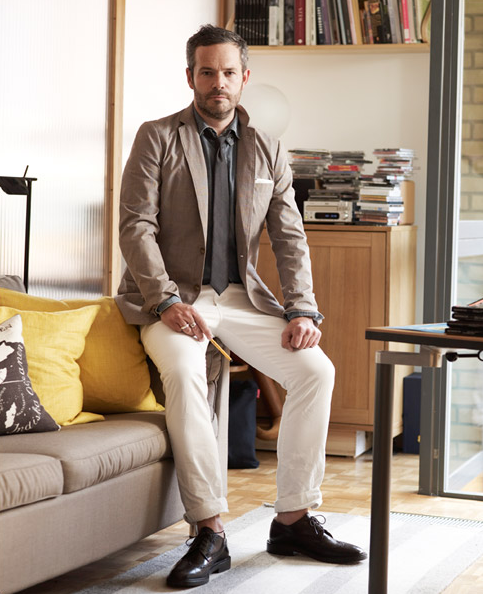 J.Crew: Men of Monocle for Spring 2010
Tyler Brûlé has a great thing going on over at Monocle. The magazine's been dishing out top-notch content in an array of mediums since February 2007. J.Crew recognized this and decided to get the team to try on the label's Spring 2010 collection while also delivering an interesting Q&A session that covered a gambit of topics.
The pieces are set to hit stores on March 10th, and if you walk into any J.Crew shop now, you can pick up the catalog that features the products and the men. For the interviews, go here. Men of Monocle after the jump.