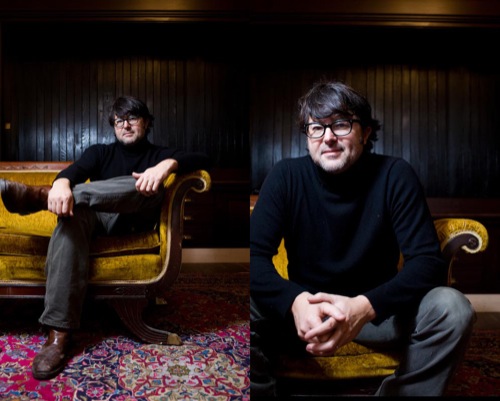 For the third year in a row, Levi's has teamed up with GQ Magazine and Bloomingdale's to honor some of the brightest young talents in the fashion industry as part of the Best New Menswear Designers in America project. With that, six designers were selected by the editors of GQ to compete for a $50,000 cash prize and the opportunity to create a limited-edition collection designed in partnership with designers from the Levi's brand. On February 12, 2010, designer Billy Reid was chosen as the winner and, since then, he has been working in conjunction with the Levi's design team on this highly anticipated line, which will debut at several Bloomingdale's locations this fall.
The good folks developed a series of behind-the-scenes documentary videos to give us some much-welcomed insights. Part one of the series goes back to the start, giving an inside glimpse into the early stages of the program, where each of the 6 nominated designers comes face-to-face with the judging panel. In this crucial meeting, each designer presents pieces from their forthcoming Fall 2010 collections, while also explaining their aesthetic and design process. Look for more footage to drop in the coming months leading up to the launch of the Billy Reid x Levi's collection this fall.
Video after the jump.