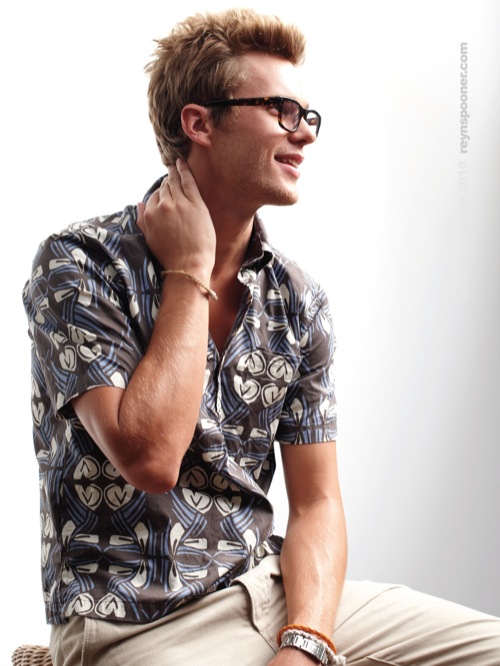 We were turned to Reyn Spooner a while back and wanted to give you guys some insight on the rebirth of the iconic Hawaiian heritage brand. The label was originally launched in Honolulu in '56 and now Reyn Spooner has debuted a premium line of re-colored, re-scaled and re-engineered men's pieces under the direction of CFDA Award-winner Gordon Thompson. Delivered is a collection which honors Reyn Spooner's 54-year old heritage by dipping into the company's rich archives of unique, trademarked prints for an updated, and slimmer, take on their signature shirts and clothing.
Some of our favorite pieces to note include pop-over shirts inspired by block art from Tahiti, an expanded swim collection and Reyn Spooner's trademark reverse-print tops and shorts, all constructed with the brand's renowned attention to detail. Their online shop's live and is the only place to grab the collection on the web.
More images from the collection after the jump.