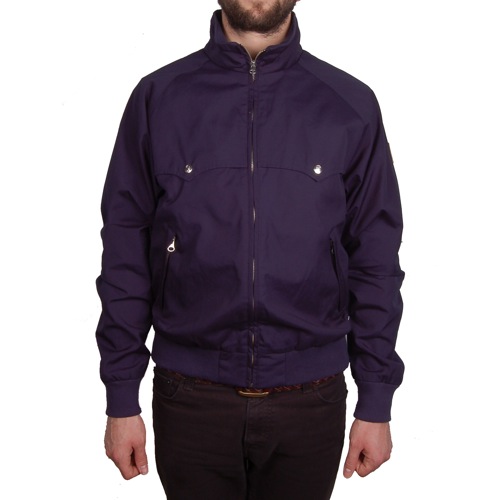 Massachusetts-based Penfield has been delivering authentic outdoor apparel since 1975 and with such extensive experience, the label's been able to redefine the industry time and time again. Their lineup of Hudson Wax Cloth jackets is proof of the brand's dedication to excellence. The densely woven, 65/35 poly-cotton blend is coated with an environmentally friendly dry wax impregnation to deliver a material that's windproof, water-repellent and extremely durable as well. With time, the surface of the fabric will get natural imperfections to enhance the overall look of the garment.
Check out all of Penfield's Hudson Wax Cloth jackets here.
More images after the jump.