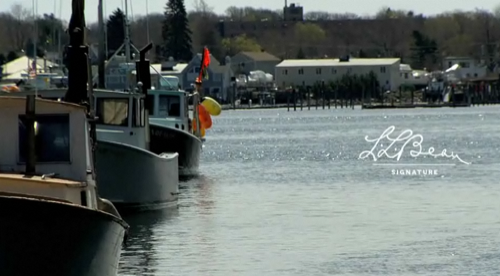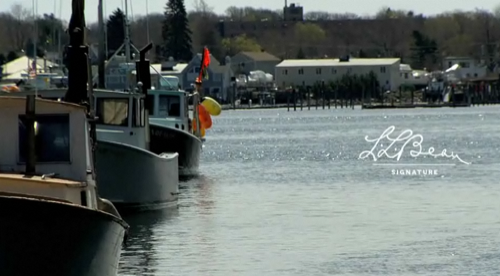 L.L.Bean has released their Signature line's fall products online, and we think they're definitely worth checking out. Though we never thought it would be easy to live up to the L.L.Bean namesake, Creative Director Alex Carleton has certainly done well since coming on board. Though we wouldn't say he's succeeded yet, there have been times where he makes it look as if the brand's back to where it once stood among the elite American brands.
We expected greatness for the fall line and though we can't say every single piece is a walk-off homerun, there are still a few staple items worth picking up.
More images after the jump.