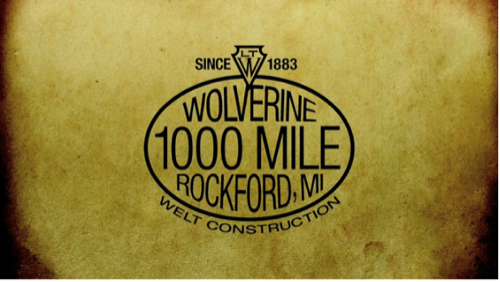 Folks, here's a first look at the 721LTD limited edition Wolverine 1000 Mile boot. The archival boot is made from Horween shell cordovan and this video (the second in the series; we covered the first video back in July) documents the construction process. The 721LTD boots will drop in mid-October and due to the limited supply and all-American construction, they're priced at $725 each.
Video after the jump.
Wolverine 1000 Mile | 721LTD | Making the Boot from Wolverine on Vimeo.