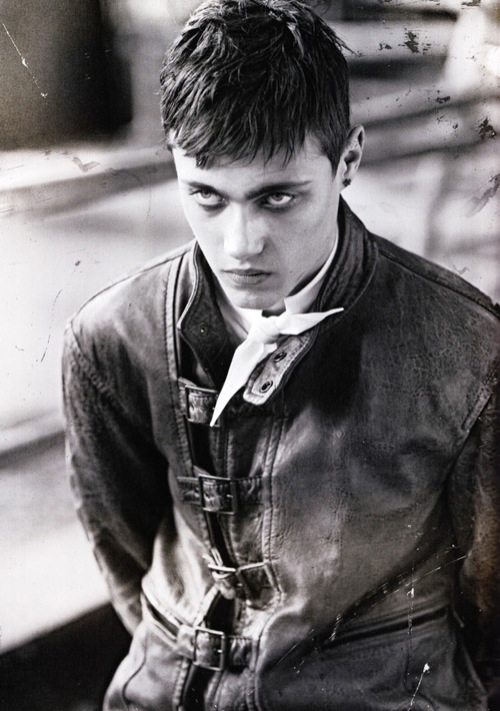 Outlaws | GQ Style UK Autumn/Winter 2010 by Guzman
CQC recently put up this photo editorial from GQ Style UK and it just jumped out at us the moment we came across it. There are some really great coats featured from the likes of John Galliano, Ann Demeulemeester and Rick Owens. What I didn't catch though was who makes the jacket shown above? Let us know if you have an idea cause we don't and it looks sick.
More images after the jump.