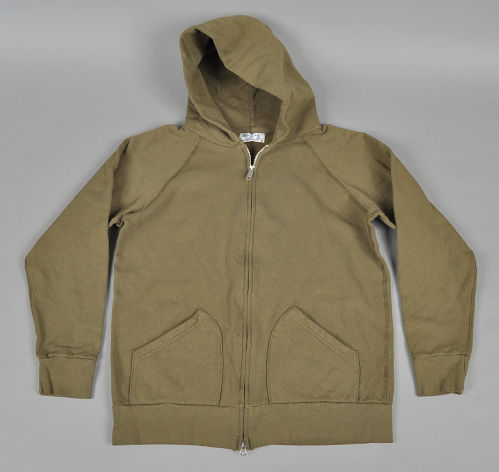 Basics | Velva Sheen Hooded Zip Sweatshirt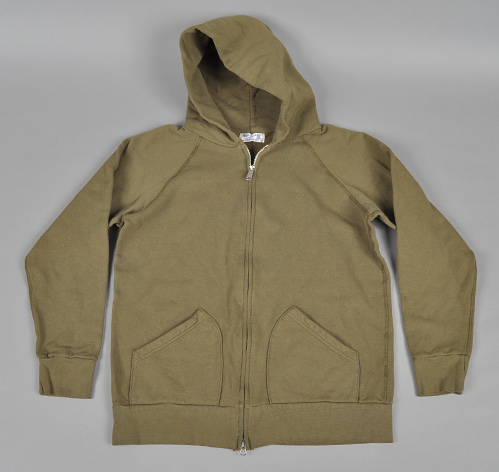 Velva Sheen products are made in California from homegrown cotton and though there are hundreds of brands out there pitching a mid-layer pieces like this zip-up hoodie, we think Velva Sheen's rendition features the most fine details. Take note of the vintage replica Talon double zipper, 4 needle flat seams as well as the white and blue sewn-in label that's been around since the 1950s and 60s.
This army green finish is exclusive to Hickoree's.
Buy It: $135 at Hickoree's