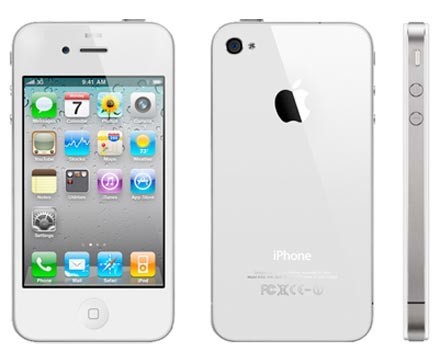 White Apple iPhone 4 Coming April 28th to AT&T and Verizon
The white iPhone 4 was first unveiled back in June at the official iPhone 4 release and since Apple's been hit with delay after delay. Then, the Verizon iPhone 4 came to town which threw the entire production cycle to the mountains. Now, the white Unicorn's finally going to be available in 28 countries starting tomorrow. Among the 28 countries are Austria, Australia, Belgium, Canada, China, Czech Republic, Denmark, Finland, France, Germany, Hong Kong, the U.S. and the UK.
Strategically, Apple couldn't have planned this any better as this will wet the mouths of fan boys the World over and keep them at bay as they prep for a Fall release of the iPhone 5.