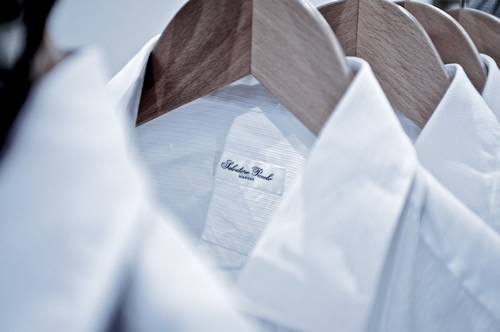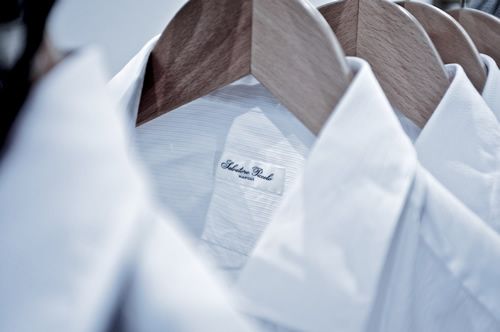 Michael Williams over at ACL has been dropping Italian gem after gem as of late. Here, he gives us a preview of what to expect from Napoli's Salvatore Piccolo and the designer's Spring/Summer 2012 collection. Piccolo's known for making hand made shirts for an impressive clientele across Europe, the U.S. and Japan, but he also makes a small collection of OTR shirts and ties in his factory in Napoli.
MW tells us the S/S 2012 collection ranges from classic off the rack work shirts to more casual sport shirts and also includes a small group of vintage inspired and Neapolitan styles ties. If you can't wait for next spring, it's good to note that Barneys New York will be carrying Salvatore Piccolo's Fall 2011 collection.
Off the rack shirts from Salvatore Piccolo range between $365 and $450 while the ties will cost $185.