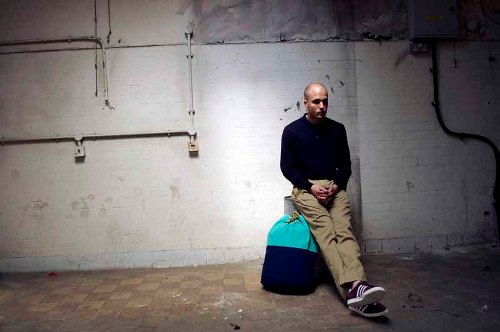 London's Number Six introduces a new series called "Number Six & Co." where they commission some notable folks to style some of the season's products. First up for Fall 2011 is Glenn Kitson of The Rig Out as he pulls influence from the 80s and focus on classic working class style.
There are massive parallels at the moment with the early part of the 1980s, economically, socially and politically. It was also a period of amazing creativity amongst Britain's youth in style and music. Never since that era has the quote 'clean living under difficult circumstances' seemed so apt.
Look for warm knits from Ben Sherman's upcoming Modern Classics collection as well as Ralph Lauren while the shots feature footwear from Adidas and Clarks.