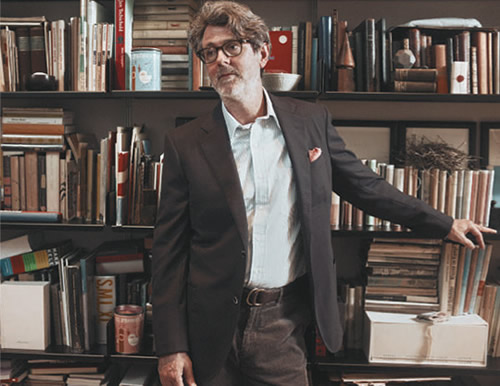 Jack Spade 'Tailored Suiting Southwick Collection
From Selectism comes news of jack Spade's expansion into their new suiting collection. The pieces will look to blend traditional men's suits with a "mix of hopsack and wool herringbone blazers, flannel suits and camel hair top coats." The collection is made in the United States at Southwick's Haverill, MA factory, one that's been making suits since 1929.
Meow Gallery: The gallery is empty.