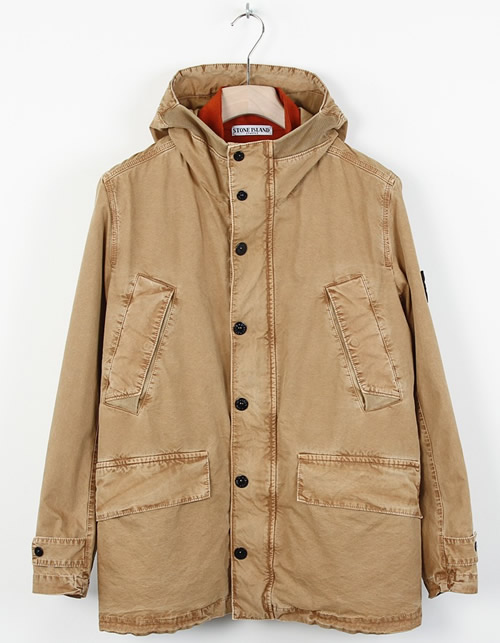 Stone Island x Nitty Gritty Store 20th Anniversary Parka
We're used to seeing anniversary celebrations take place on the regular in this space but they're usually in the three to five year range. Brands loving celebrating their annual birthdays and use it as a marketing tool ever too often. We've rarely been able to witness a brand hit anything beyond ten years and to see a retail shop hit twenty is downright remarkable. They've been blessing Stockholm with the finest since the early 90s and their collaborative effort with Stone Island may be one of their best releases to date.
This parka features a broken-in design and features a waterproof shell and an orange detachable wool lining. The engineered hood has inserts in stretch jersey at the sides and drawstring while there are two windproof pockets on the front and two diagonal pockets on the chest with jersey inlay.
Buy It: $1,373 at NG