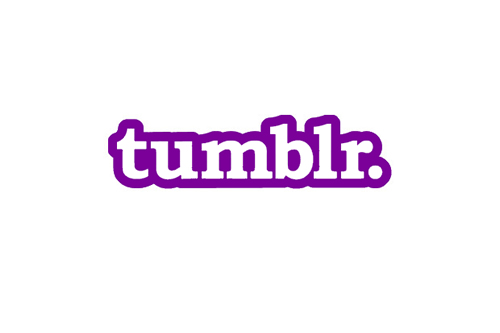 The rumors were swirling around for the last week or so but now it's official: Yahoo has bought tumblr for $1.1 Billion in hard cold cash. Marissa Mayer and team were not playing around, folks. They just turned things up and made David Karp one wealthy 26 year old in the process. Here's what Yahoo had to say in a press release:
Per the agreement and our promise not to screw it up, Tumblr will be independently operated as a separate business. David Karp will remain CEO. The product, service and brand will continue to be defined and developed separately with the same Tumblr irreverence, wit, and commitment to empower creators.
Yahoo's CEO Marissa Mayer took to Yahoo's tumblr page to make the announcement and appropriately so. She even tossed in a gif for good measures. The numbers for Tumblr are impressive — 300 million monthly unique visitors and 120,000 signups every single day with a blog post pool of over 50 billion.