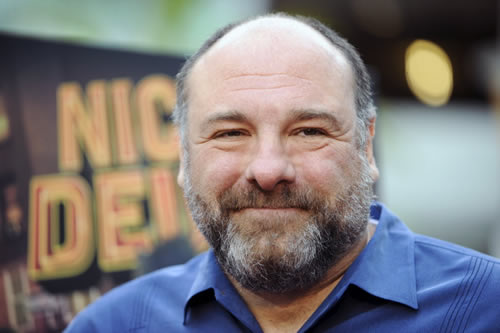 Actor James Gandolfini, who played Tony Soprano in HBO's "The Sopranos", has passed away after suffering a massive heart attack in Italy. The New Jersey-bred actor brought authenticity to his role as a mob boss in the show that turned him into a cult hero. James Gandolfini won three Emmy awards for his role as Tony Soprano. Here's what HBO had to say after hearing of the news:
We're all in shock and feeling immeasurable sadness at the loss of a beloved member of our family. James Gandolfini was a special man, a great talent, but more importantly a gentle and loving person who treated everyone no matter their title or position with equal respect. He touched so many of us over the years with his humor, his warmth and his humility. Our hearts go out to his wife and children during this terrible time. He will be deeply missed by all of us.
He is survived by his wife, Deborah Lin; two sisters; a son and a young daughter.