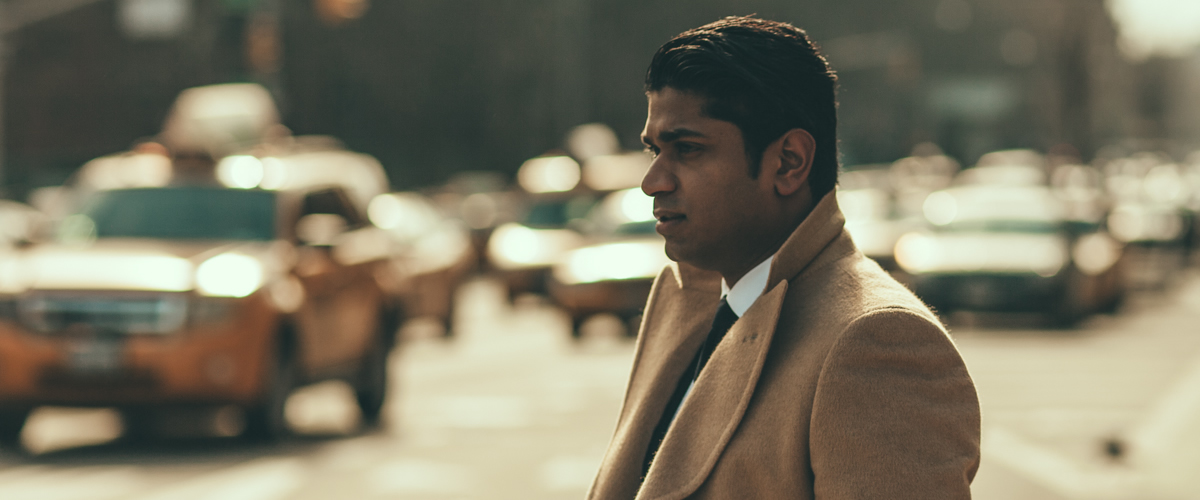 Style Diary | Nish de Gruiter for GQ South Africa
When comparing all the folks that we've been fortunate enough to meet over the years, there's no one that's been as well-dressed, successful or as humble as Suitsupply's Nish de Gruiter. The Amsterdammer turned New Yorker has been leading the Dutch brand's expansion efforts and has made it look effortless. GQ South Africa is actually doing a Style Diary segment around Nish. 1 navy suit, 10 days, 10 looks. The first shots are live now, with Ryan Plett behind the lens.
Look for more to post in the days ahead as well.