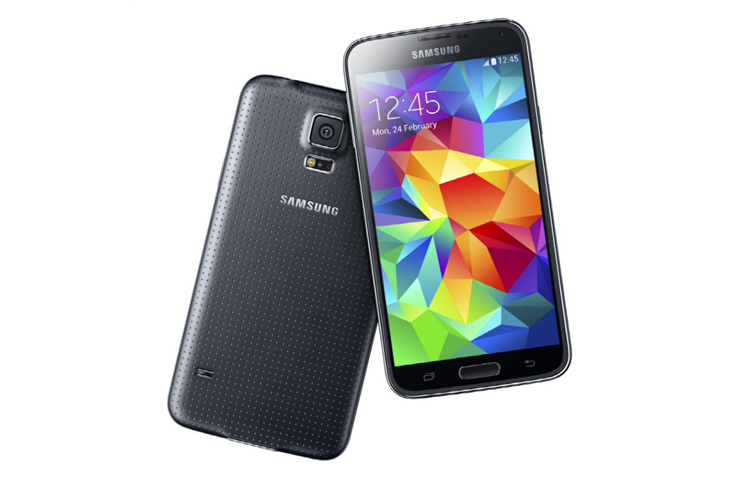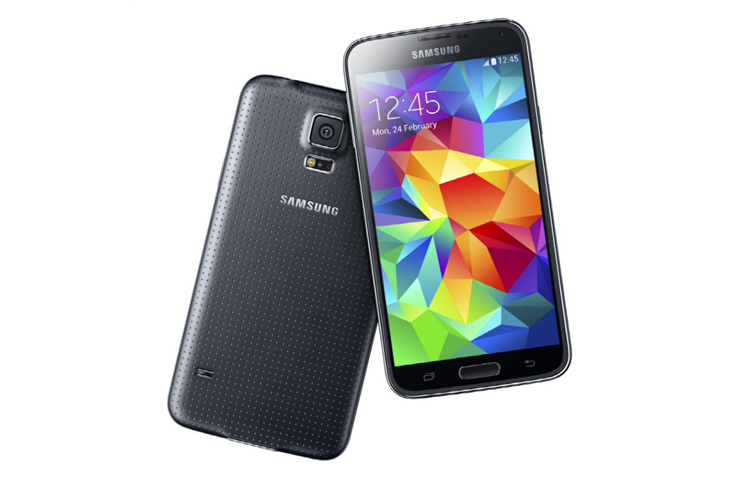 Samsung has taken the cover off its Galaxy S5. It features a 5.1-inch Super AMOLED display with a resolution of 1920 x 1080 pixels, a 2.5GHz quad-core processor, a 16-megapixel rear-facing camera, a 2-megapixel front-facing camera, 3GB of RAM, a 2,800 mAh battery and Android 4.4 KitKat. There's some new detailing like a water-resistant shell and a fingerprint scanner. The device comes in four different colors: charcoal Black, shimmery White, electric Blue and copper Gold.
The Galaxy S5 also features S Health 3.0, Samsung's newest fitness-related software that's said to be a comprehensive fitness tracker that'll help users monitor and manage their behavior. It's got a pedometer, diet and exercise records as well as a built-in heart rate monitor.
The Samsung Galaxy S5 will launch on April 11th in 150 countries.