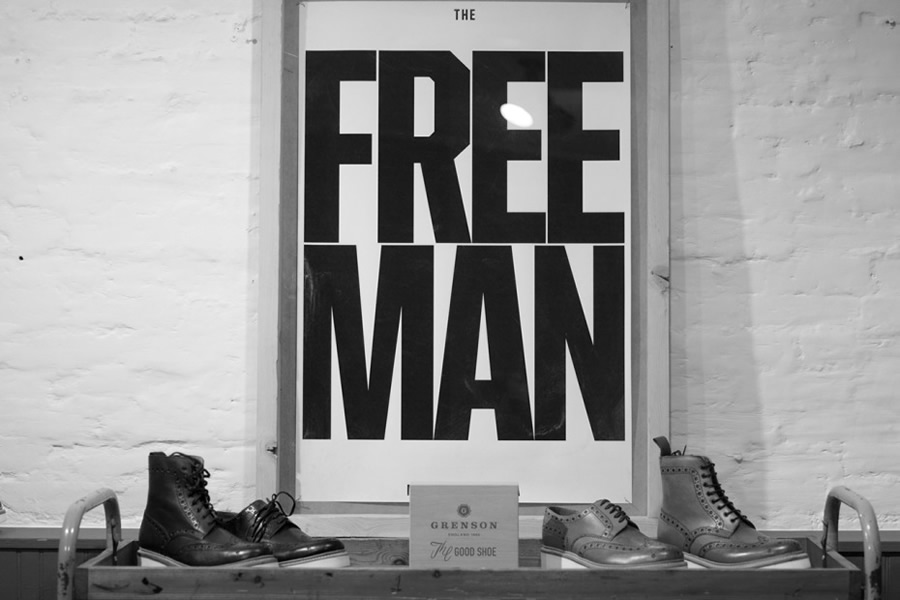 Grenson Pop-up Store at Freemans Sporting Club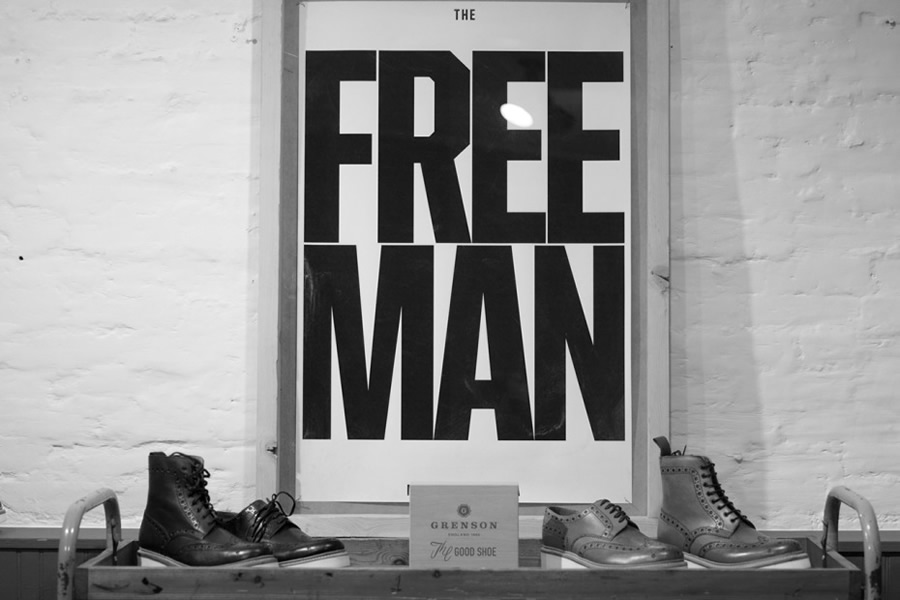 British shoe brand Grenson is setting up shop inside New York's Freemans Sporting Club. Located at the back of the Riving Street store, in the former barbershop, this is the first time Freemans opened the space up to an outside company. The store will be open for six weeks and will carry over 35 styles from Grenson's classic and S/S 14 range of shoes, making this the largest collection of Grenson ever available in the United States.
A made-to-order even is in the works for later this month while you should also look for a limited edition shoe from Grenson and Freemans this fall.