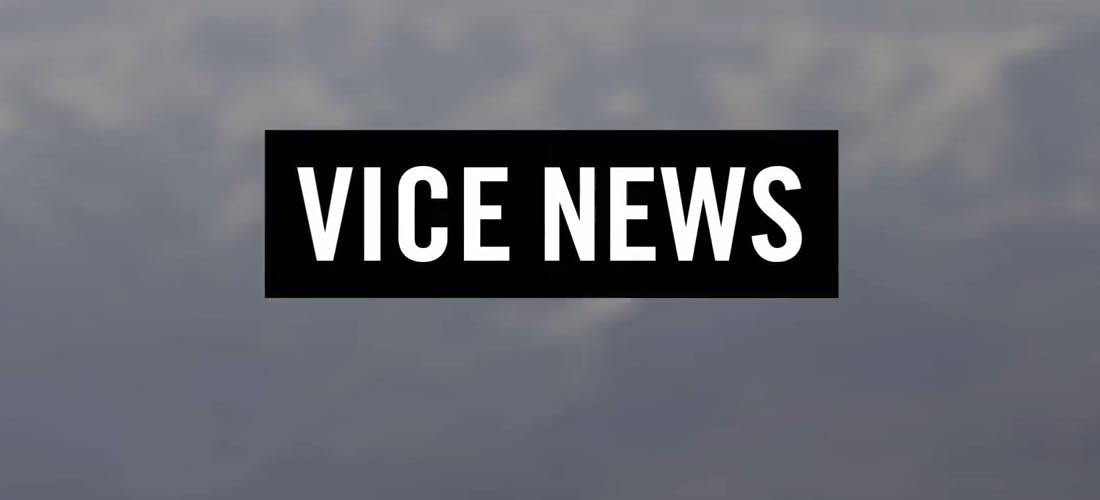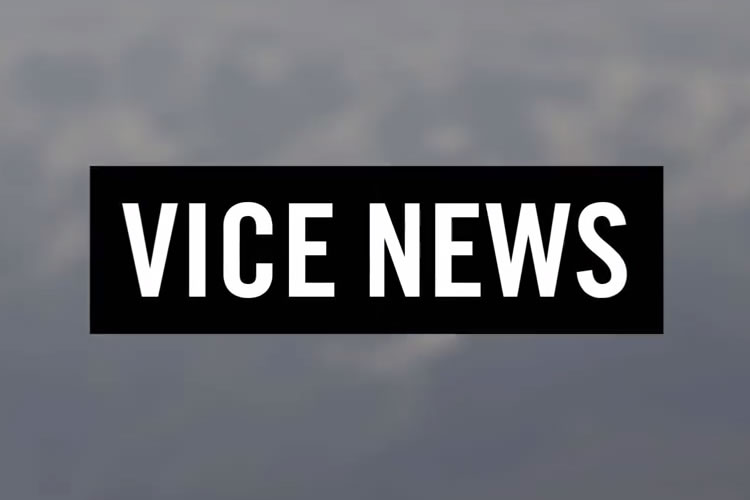 Late last night, VICE launched VICE News, an online news channel that will look to produce hundreds of hours of online video programming covering the underreported stories and breaking news we've come to expect from the media brand. The channel, an entire new VICE entity, will feature new hosts, in-depth international reporting, recurring franchises, and feature-length documentaries. And though the channel won't chase the traditional news cycle, VICE News will report from the center of the breaking stories. We're talking everything from civil uprisings to natural disasters blended with investment in strong technology like live-streaming and drones.
All VICE News content will live on vicenews.com, a platform that's been created for optimal video and content viewing, as well as social media sharing. A dedicated VICE News YouTube channel leads the distribution plan alongside other key components that will support audience reach. VICE News will offer in-depth video and editorial content that will include long-form and short-form documentaries, Vine and Instagram, and live-streaming from some of the biggest events of our time, tailored to the youth of today.
VICE News documentaries at launch include "Killing Time in Kandahar," an investigation into the first Spring fighting season between the Taliban and the Afghan National Army (ANA) without the presence of U.S. troops. Part 1 of the documentary can be seen above.