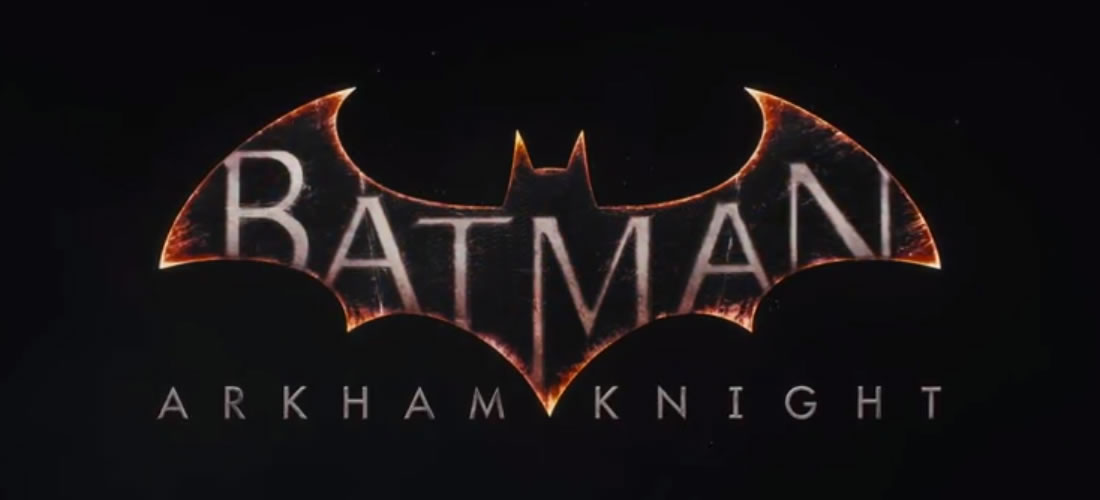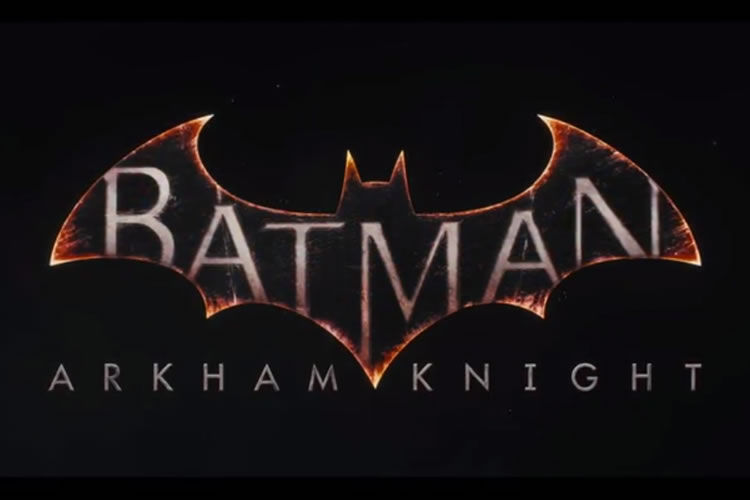 Introducing Batman: Arkham Knight, the finale in the Arkham game series. The trailer above plays more like that of a movie than a video game but shows off some really intense gameplay. The newly-designed Batmobile, which will be drivable for the first time in this franchise, can also be seen in the 4-minute clip. The game will feature an open-world Gotham that is said to be larger than the world in Batman: Arkham City.
The plot sees the Scarecrow returning to unite with Penguin, Two-Face and Harley Quinn, all of whom set out to destroy The Dark Knight forever.
No word on an official release date just yet but a 2014 release has been confirmed for PC, PS4, and Xbox One.