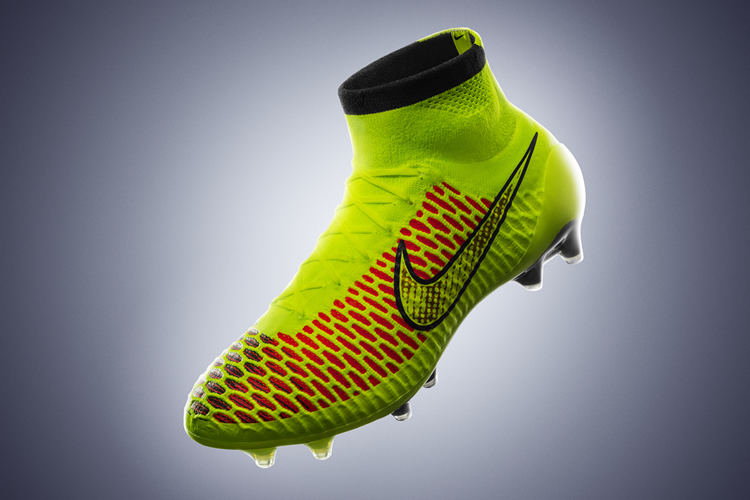 Introducing | Nike Magista Flyknit Football Boot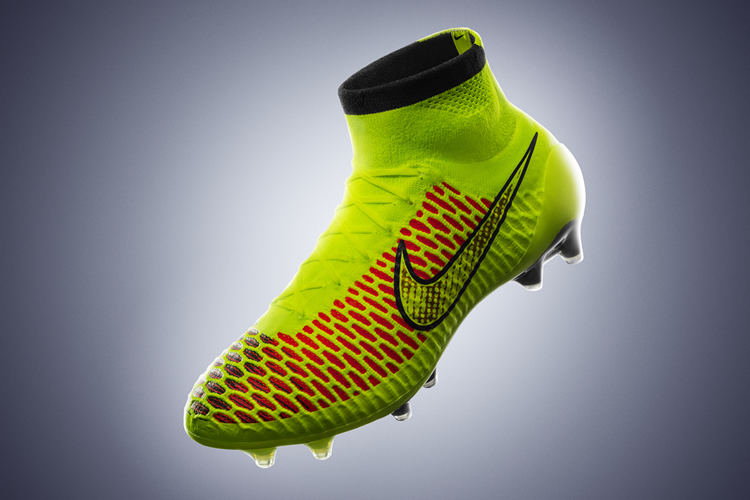 After a bit of teasing, Nike has officially unveiled their next-generation Football boot, the Magista. Featuring Flyknit technology and a mid-cut silhouette, the Nike Magista Flyknit delivers enhanced fit, comfort, helping players get closer to the ball, while delivering an enhanced ball-feel and control. The mid-cut Dynamic Fit collar is designed to create heightened feel for the ball and enhance the player's touch, allowing the foot, ankle, and lower leg to work together in a natural, unified way.
The Magista will be available for pre-order at Nike.com on April 29 and to purchase from May 22.