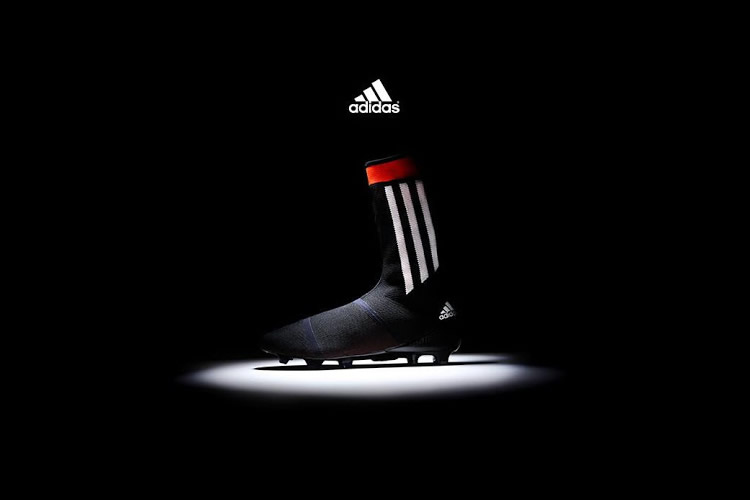 adidas Unveils Primeknit FS Football Boot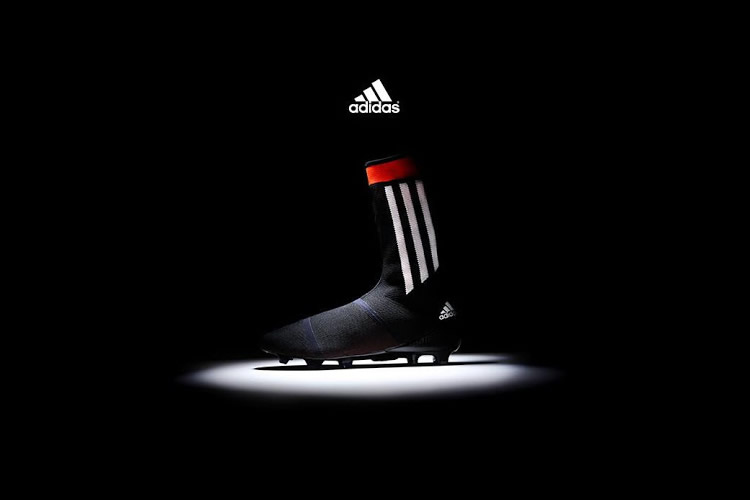 Following up on their Samba Primeknit boot, adidas has now released the new Primeknit FS football boot. Competing directly with Nike's Flyknit-infused Magista, the Primeknit FS features a knitted upper with no laces, with a boot and sock hybrid design, a first for soccer where American Football Cleats have seen similar releases in the past. The Primeknit FS comes mainly black with a Sprintframe outsole.
As we near this year's World Cup in Brazil, both Nike and adidas are ramping their releases for the world's biggest football tournament. This is just another battle between the two powerhouses and we can definitely expect both on the feet of their respective endorsers come June.