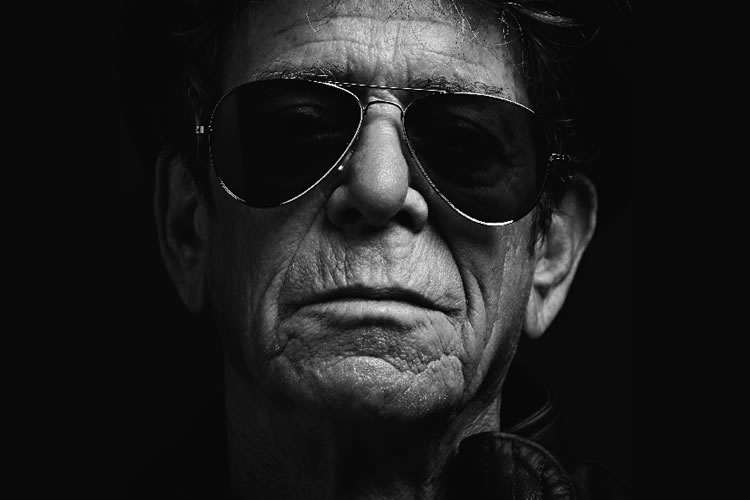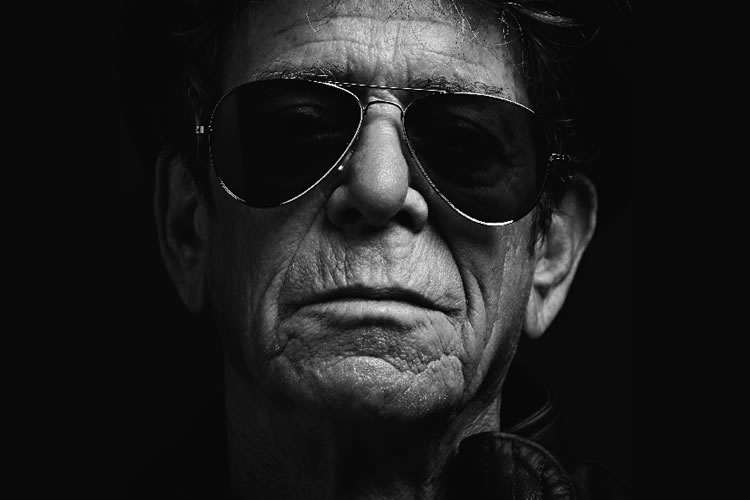 Beginning September 2014, the Fondation Pierre Bergé-Yves Saint Laurent is expected to present an exhibition of black and white studio portraits entitled "Sonic" by Saint Laurent Paris creative director, Hedi Slimane. The subjects of these prints are/were distinguished European and American musicians over a fifteen-year span. Presented as a documentary, the expo will also show a video installation correlating the musical eras of London (2003-2007) and California (2007-2014), featuring rock idols such as Lou Reed, Brian Wilson, Amy Winehouse, and Keith Richards.
Notably, in January of 2000, Slimane attained critical acclaim when he introduced his new skinny silhouette at the Black Tie collection for Autumn/Winter 2000-2001. The design generated so much attention that fashion designer, Karl Lagerfeld, dropped ninety pounds in order to fit into the "skinny" creation. During this time, Slimane toiled as the creative director for Dior Homme, while rubbing shoulders with artists like Mick Jagger, Franz Ferdinand, and The Kills. Between both parties, these associations encouraged Slimane to design stage-wear for prospective musicians.
Here's to looking ahead. The exhibition opens on the 18th of September 2014 until the 11th of January 2015 at 5 Avenue Marceau Paris 75116.