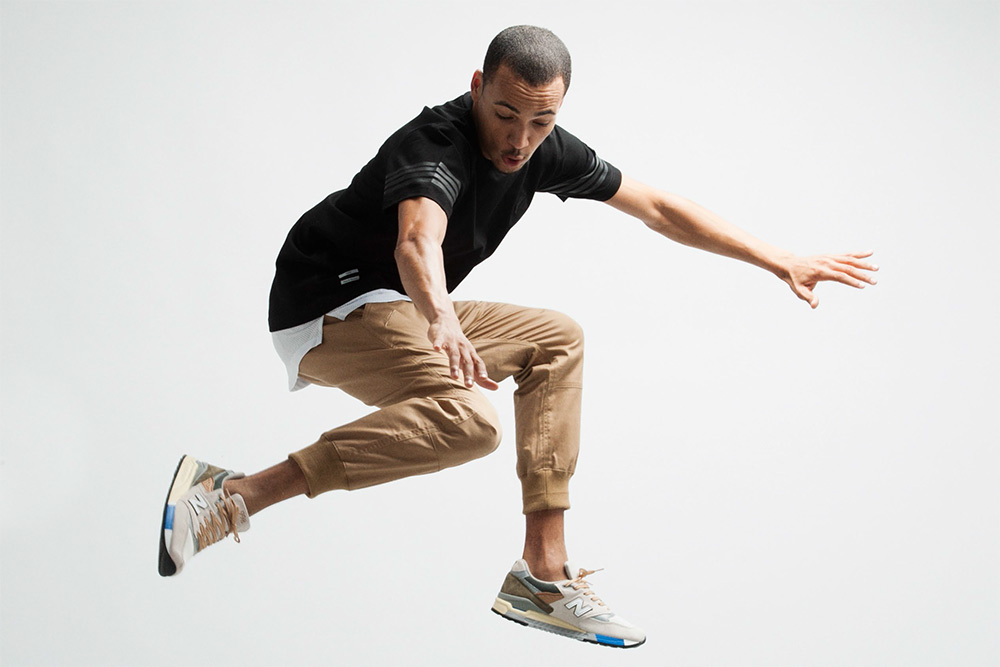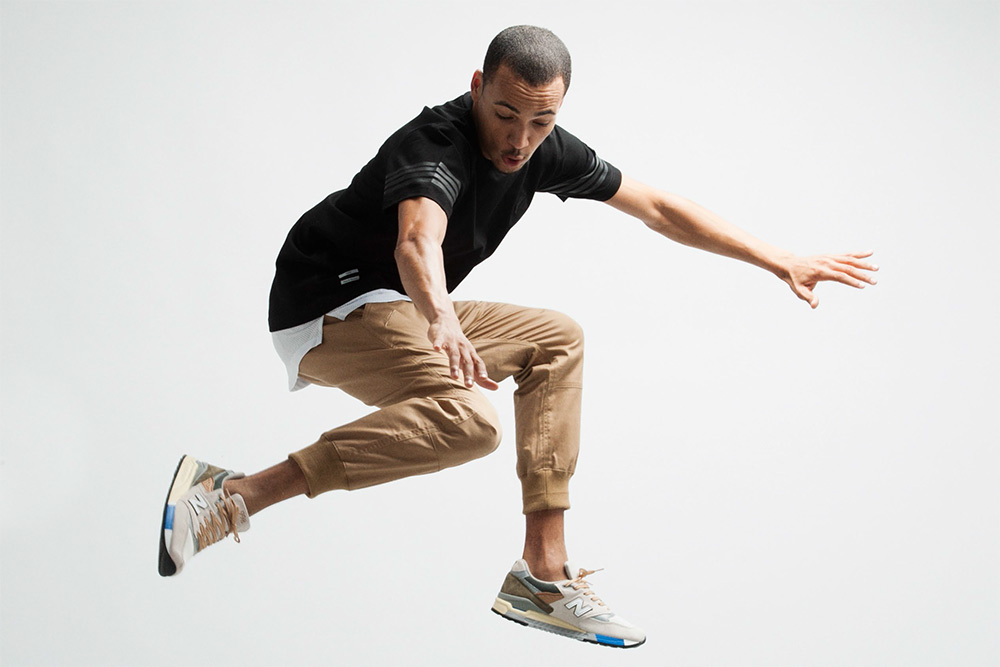 Google knows what fashion-related topics you've been searching, and it's compiled them into its Spring 2015 Google Fashion Trends Report. Among the report's findings is the news that skinny jeans are on their way out and that Normcore is all but dead.
"Consumers turn to Google Search in the moments that matter when it comes to fashion, giving us a glimpse into the latest up-and-coming trends for spring," Google says in the introduction to the report. Google compiled the report by looking at search-demand patterns, geographic data and search behaviors. It then categorized past fashion-related searches to come up with what's trending and what's on its way out. And according to Google data, that mean's skinny jeans are on the outs, with women instead opting for the red-hot boyfriend jean. As for Normcore, well, we hardly knew you. According to Google, that ship has sailed.
Other trends that Google has found are less surprising. White and black are in, as if they've ever been out. So is denim, which should surprise no one on the planet. Also not a surprise is that Google has been making a note of what you search for. If that bothers you, think of it this way: If you get enough people Googling a certain piece of clothing, you may start a trend.
The full report can be found here.