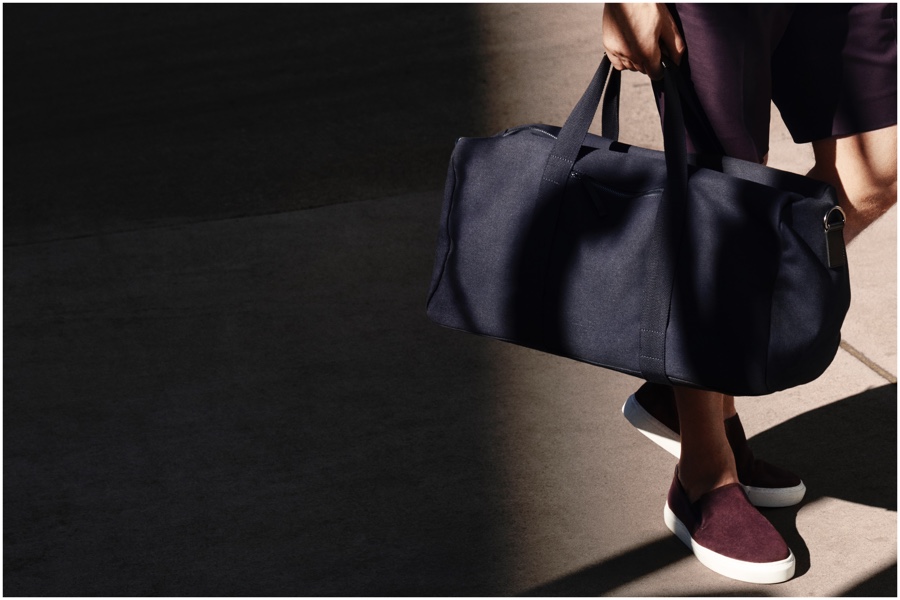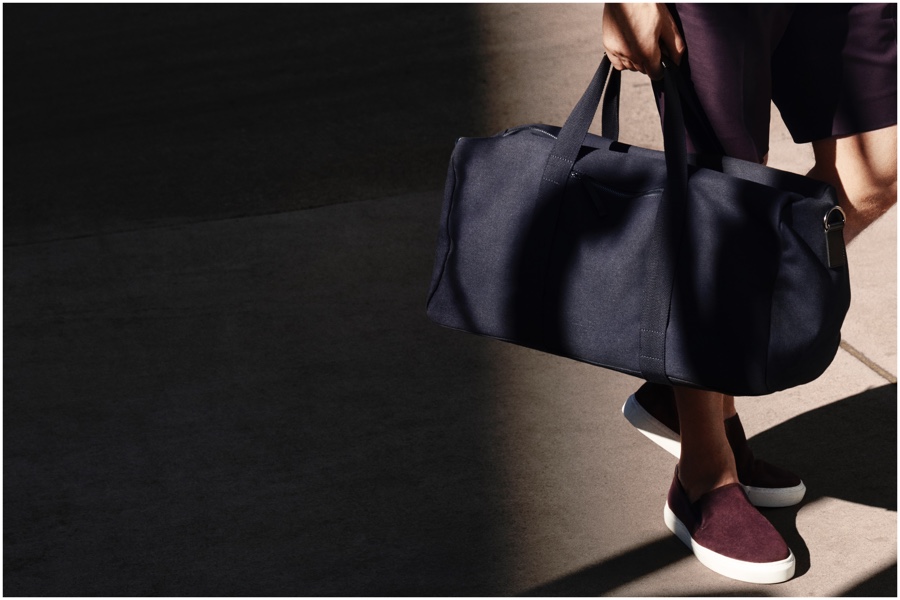 COS and MR PORTER have collaborated to bring us a capsule collection for this summer called 'The Modern Traveller'. The limited edition menswear collection includes 23 pieces for the man on the move, suitable for wherever you may travel to.
Sam Lobban, the senior buyer for MR PORTER comments: "This range sums up the COS brand ethos: to create clean contemporary pieces with a focus on timeless style above seasonal trend. It's this design-led attitude that resonated with us on a creative level at MR PORTER. We're proud to collaborate with COS–this simple yet super interesting range deserves a global platform and the MR PORTER customer is the perfect audience."
Martin Andersson, the Head of Menswear Design at COS adds: "In addition to sharing similar brand values, we feel that MR PORTER is a pioneer in their area of expertise. In this contemporary setting of the 'information age', they continue to lead in adapting the latest technology, information sharing and pioneering design-led fashion. For 'The Modern Traveller', we wanted to create a collection that reinterpreted function for every occasion–a collection where the tailored suit can take you from a business meeting in NYC to an art gallery opening in the evening."
The COS x MR PORTER 'The Modern Traveller' collection will be available from MrPorter.com from the 7th of May.