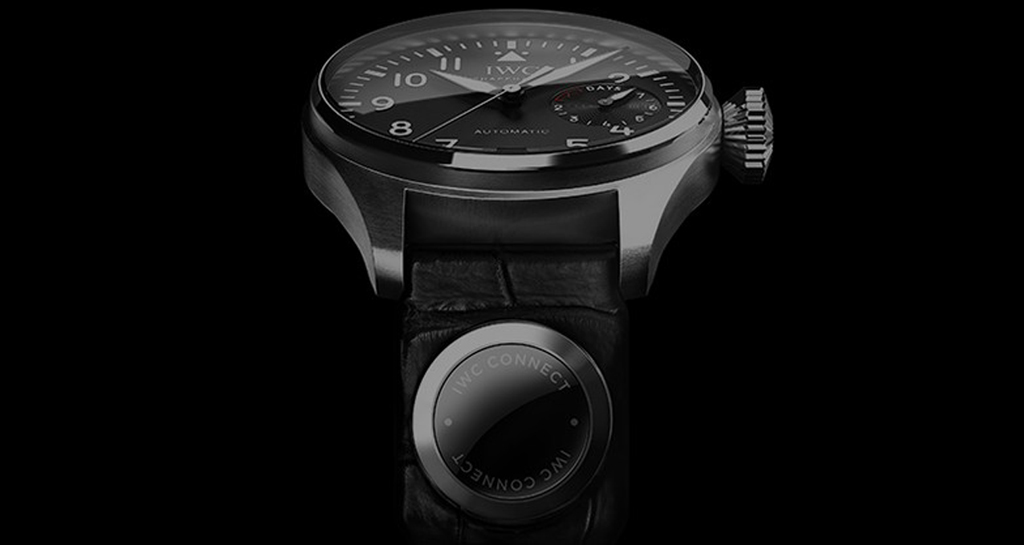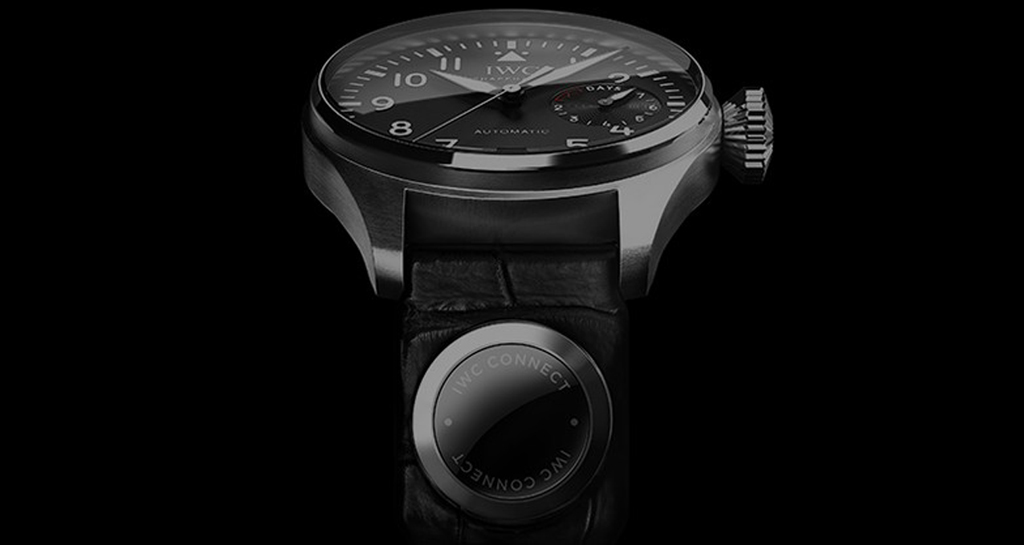 Sure, the Apple Watch is getting all the attention (and an avalanche of sales), but luxury Swiss watch brand IWC Schaffhausen is here to announce they it's going high-tech, too. The company will soon release the IWC Connect, and they introduced it in grand, Hollywood fashion — with a teaser trailer.
The video doesn't provide much actual information. That's not a teaser's job. Instead, it offers sleek, enigmatic views of the IWC Connect attached to one of the brand's watches as bombastic music plays. At the end of the clip are those tantalizing words: Coming Soon.
So what is the IWC Connect? It's a digital device attached the strap of an IWC watch that promises to provide full activity tracking and control other certain devices. IWC CEO George Kern called the Connect "an intelligent design solution which perfectly integrates and underlines our product worlds."
More information on IWC's website is undoubtedly also coming soon.
[embedvideo id="126912701″ website="vimeo"]