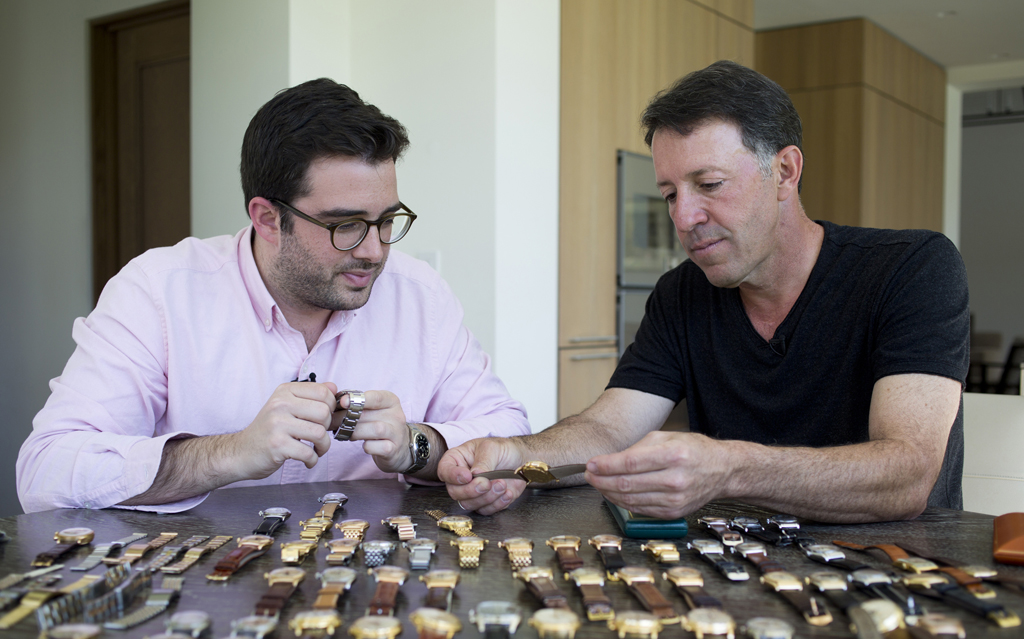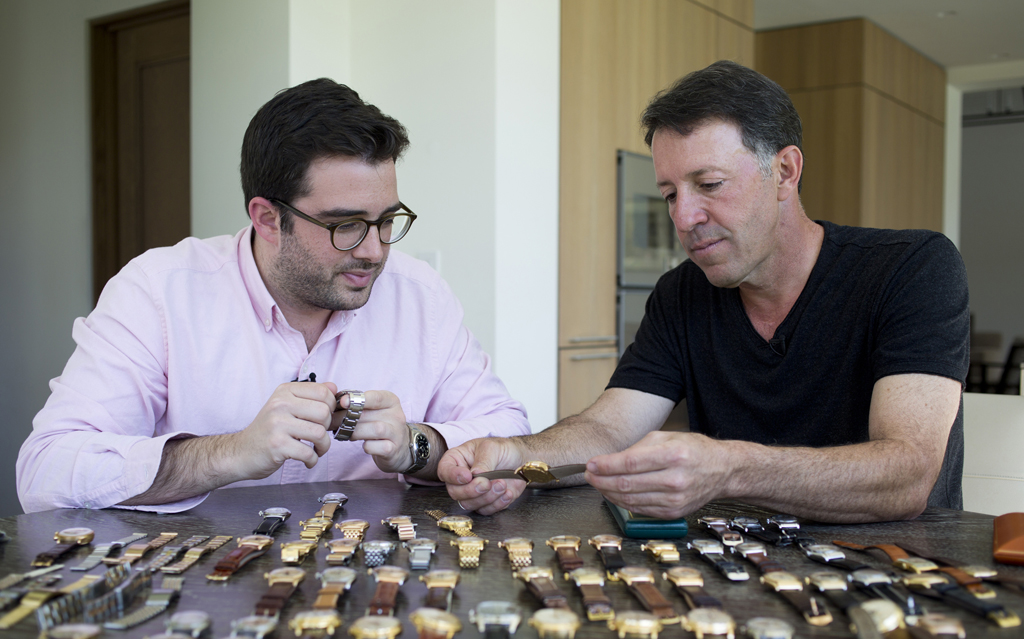 Hodinkee, that internet connoisseur of elegant timepieces, continues its Talking Watches series with Jason Singer, an Arizona-based doctor who has a lot to talk about. For more than 30 years, Singer has been steadily amassing a collection of watches that's stunning in its size and scope.
Singer, who is as quiet and understated as the watches he adores, at first focused on Rolex Bubblebacks and at one point owned more than a thousand of them. They even helped him pay for medical school. In later years, he also branched out into Patek Philippes, especially perpetuals, of which he has become one of the world's most knowledgeable scholars.
Singer says it wasn't hard to find amazing vintage watches in excellent condition when he first started collecting. Times have changed. "Now it's really hard to find quality, vintage watches," he says.
Yet he's found hundreds of them, many in pristine condition, such as a rose gold Patek Philippe Perpetual Calendar 2497, an amazing Patek Philippe Perpetual Calendar 3450 "Red Dot" — so named for the red dot on its face that only appears during a leap year, and a Patek Philippe Waterproof Chronograph Reference 1463 that remains unworn so fellow scholars can use it as a reference point. Perhaps the most rare watch in Singer's collection is a Patek Philippe Waterproof Chronograph 3651 from the 1980s, which he estimates is one of only three in existence.
For more about Singer's incredible collection, head on over to Hodinkee.
[embedvideo id="s3b4NI-t5ys" website="youtube"]