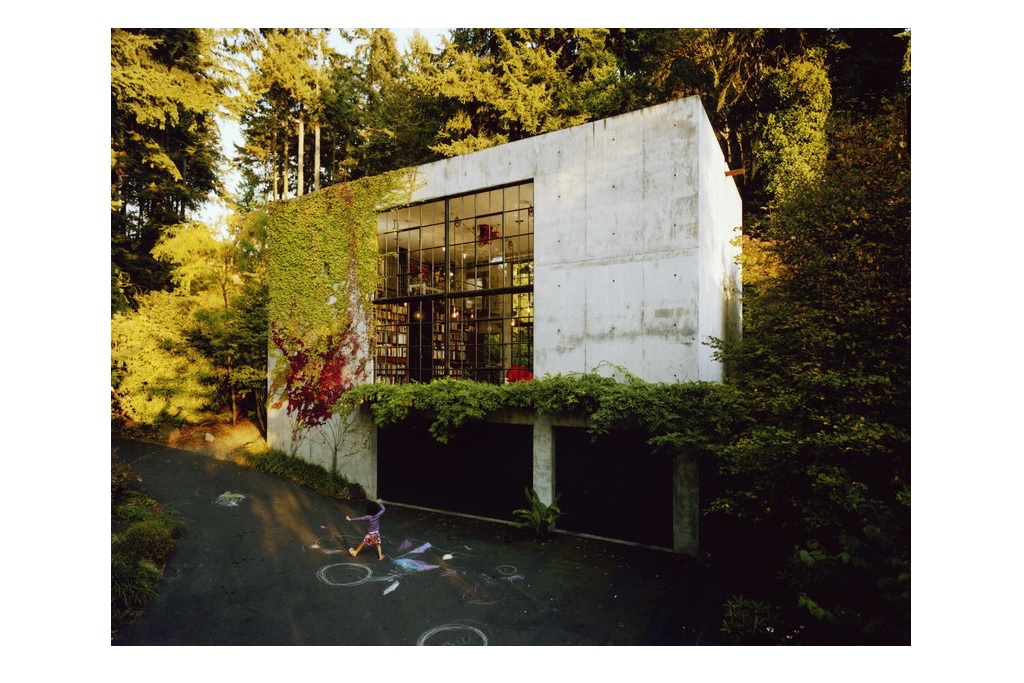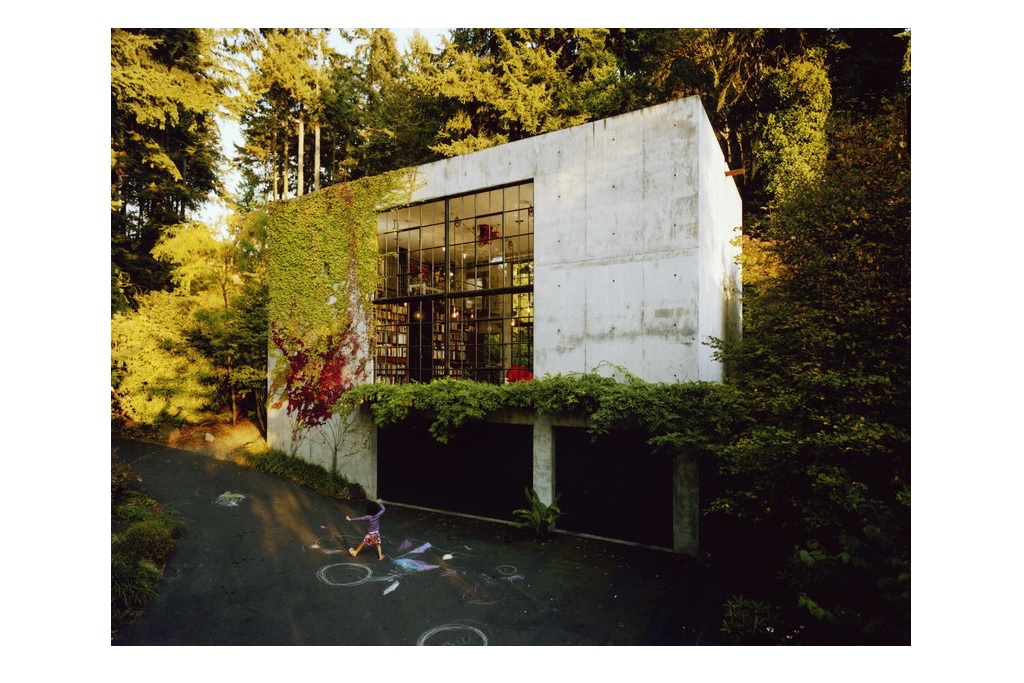 'The Brain' by Olson Kundig Architects is a 14,280 cubic-foot building that was built for a filmmaker as a cinematic laboratory and a place for formulating and working on ideas. Tom Kundig was the Design Principal on the project, which was managed by Les Eerkes.
The building is a cast-in-place concrete box which is intended to be strong but neutral, and it provides the flexibility for the client to adapt the space at will. Attached along the north wall is a steel mezzanine. The elegantly designed interior is perfect for making music, doing research and simply picking one's brain.  All the interior structures are made of raw, hot-rolled steel sheets.
The Brain is a workshop of ideas in an innovative Seattle neighborhood. It is a minimalist retreat where the owner can undoubtedly focus on turning concepts into money-making realities.
Check out the Olson Kundig Architects website for more info.