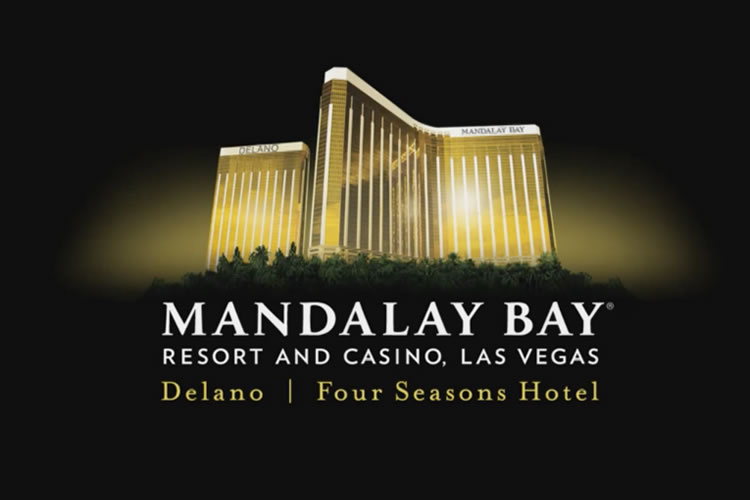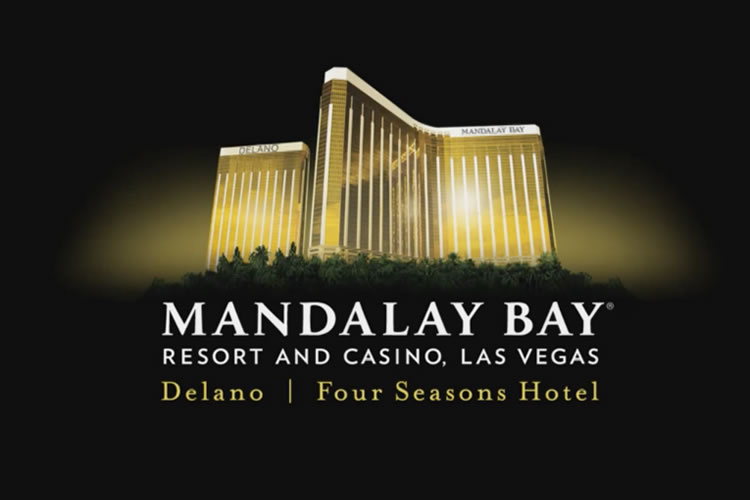 Brought to you by Mandalay Bay
You're not a tourist. You're a resortistTM. So you'll appreciate Mandalay Bay, a lush, tropical oasis perfectly positioned at the beginning of the Strip. Experience a wide range of day-to-night indulgences. Bask on the golden beach next to the wave pool. Dance at Daylight Beach Club. Enjoy delicious cuisine at Kumi Japanese Restaurant + Bar, catch Michael Jackson ONETM by Cirque du Soleil®, then head over to LIGHT Nightclub, the first nightclub in the world turned on by Cirque du Soleil. And don't miss Minus 5 Ice Bar, sure to be an exhilarating part of your adventure.
No matter what you enjoy, there are plenty of things to experience at the casual yet luxurious paradise known as Mandalay Bay Resort.
For more information on the hotel and casino, visit: mandalaybay.com