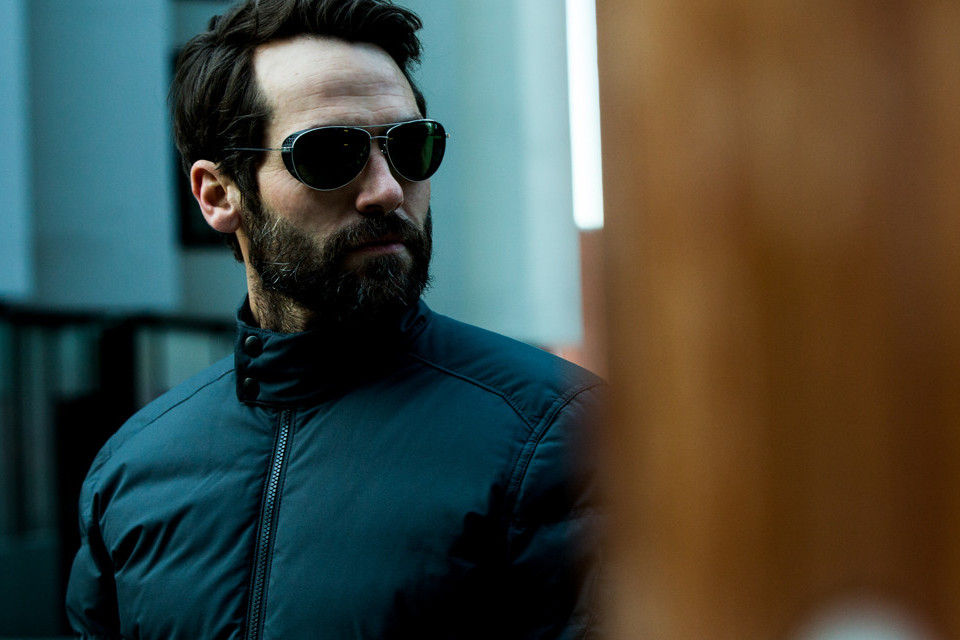 AETHER and SALT. Have Teamed Up on An Eyewear Collection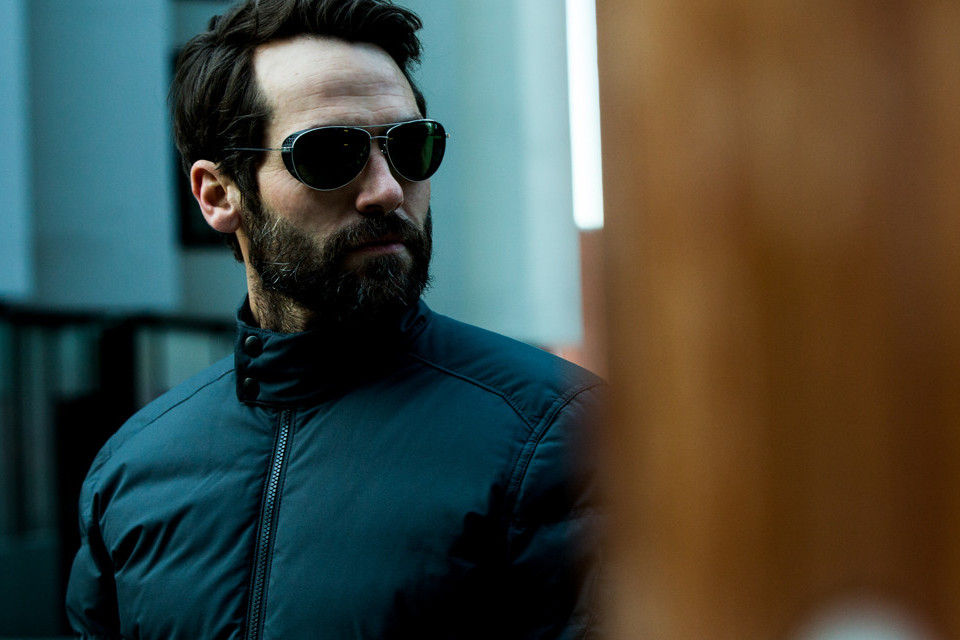 Los Angeles-based apparel company AETHER has teamed up with luxury eyewear experts SALT. Optics to release two new eyewear collections: Scout and Explorer. Primarily tailored for motorcyclists and other individuals living the fast, on-the-go lifestyle, these limited-edition releases are stylish enough to also entice those who prefer to enjoy the outdoors in a slower, more relaxed pace. Designed to address common drawbacks of eyewear for the outdoors, the Scout and Explorer eyewear lines sport perforated side shields that cut peripheral light and windflow by up to 80%, and have precision-engineered air vents that simultaneously direct air flow harmlessly around the eye and maintain good peripheral vision.
Scout and Explorer come with two lens options — photochromic and flash mirror — with both being available in four different colorways. Both frames are perfect for men and women passionate for the outdoors, timeless design, classic style, and meticulous handcrafted perfection. You can head on over to AETHER to get your hands on these frames while they last.
[embedvideo id="129573247″ website="vimeo"]