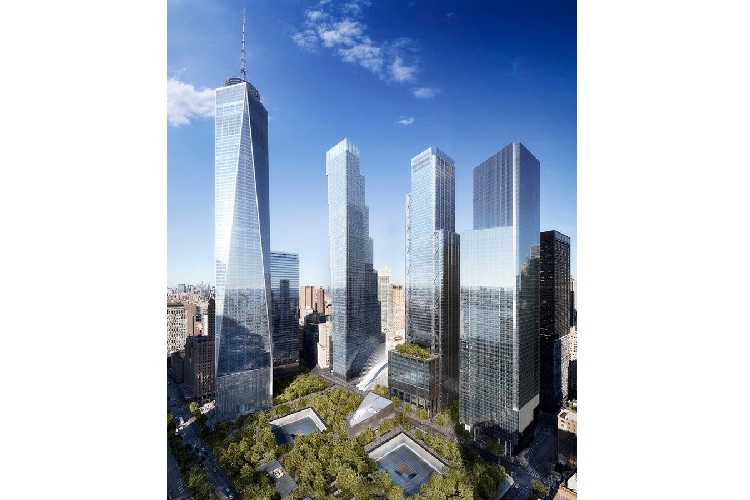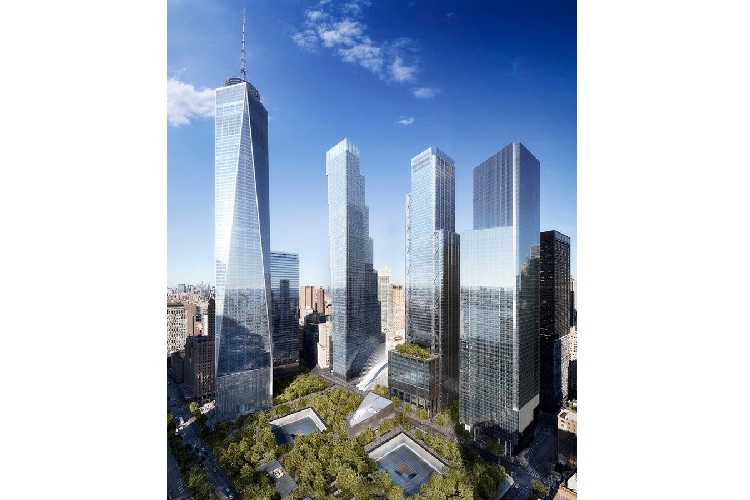 BIG Architects have unveiled images showing how 2 World Trade Center will look like when it's complete. The fourth and final building is set to restore New York City's skyline back to its former glory. The design is made up of seven unique buildings stacked on top of each other, which will together rise 1,340 feet above New York.
The Danish architectural firm's founder Bjarke Ingels was faced with the challenge of creating something creative but true to the company's requirements, and also being respectful of the tragic events of 9/11. Ingels commented on the project: "The completion of the World Trade Center will restore the majestic skyline of Manhattan and unite the streetscapes of TriBeCa with the towers Downtown. To complete this urban reunification we propose a tower that will feel equally at home in TriBeCa and the World Trade Center. From TriBeCa, the home of lofts and roof gardens, it will appear like a vertical village of singular buildings stacked on top of each other to create parks and plazas in the sky. From the World Trade Center, the individual towers will appear unified, completing the colonnade of towers framing the 9/11 Memorial. Horizontal meets vertical. Diversity becomes unity."
Check out BIG's website for details.