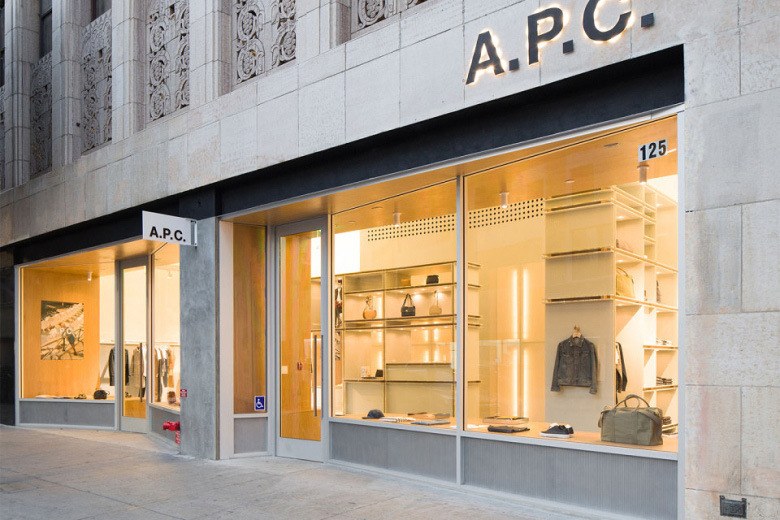 A.P.C.'s New Downtown L.A Store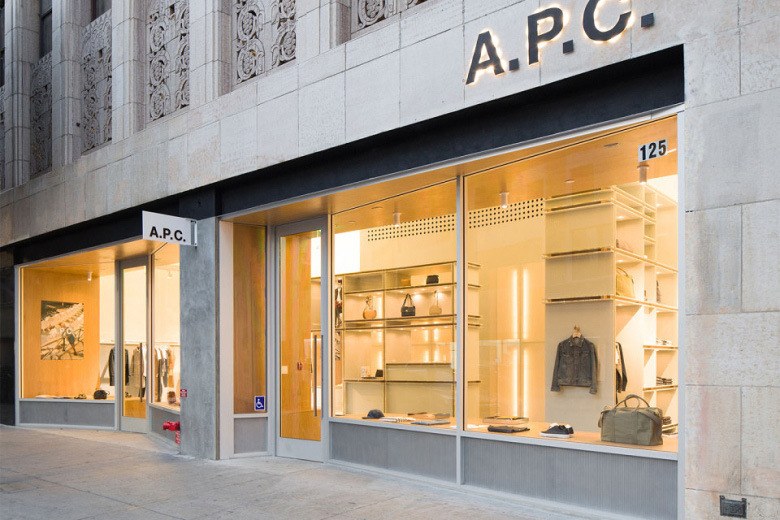 Last month A.P.C. teased about the opening of a new Downtown Los Angeles store on Instagram. Now the rumors have been confirmed with the opening of the new boutique.  The store is decorated with A.P.C.'s characteristically minimalist style and features men's and women's collections. Products available for purchase include denims, accessories, and items from the brand's numerous collaborations.  The new location will be the brand's second footprint in Los Angeles after the Melrose Place boutique. It is planned to be the first of three new stores that A.P.C. will open in California over the next six months.
Check out the photographs below for a preview of what the store looks like.