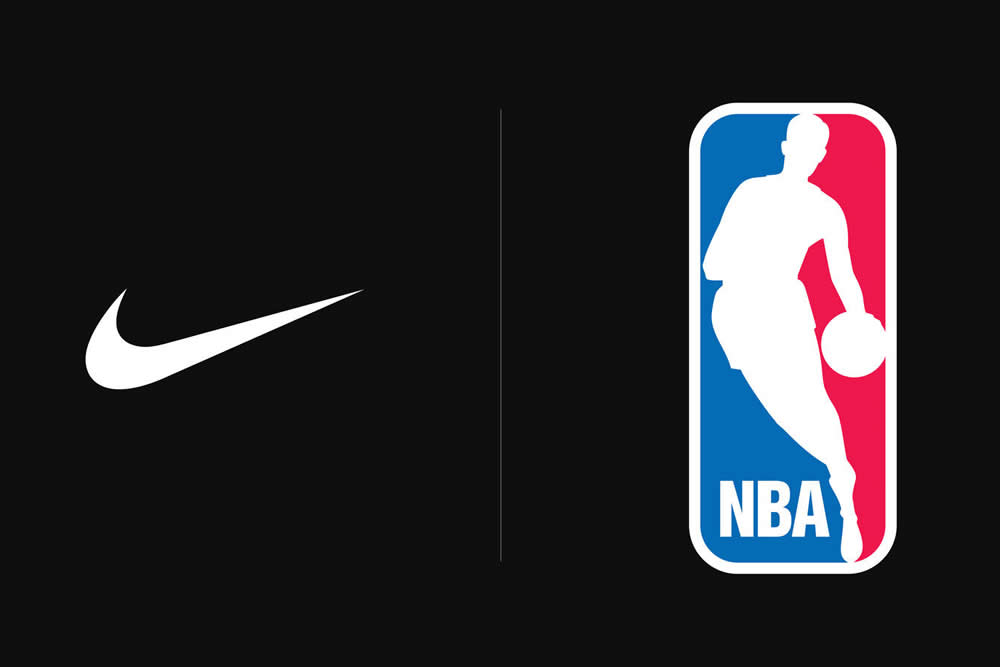 Nike and NBA Partner on Exclusive Oncourt Uniform and Apparel Deal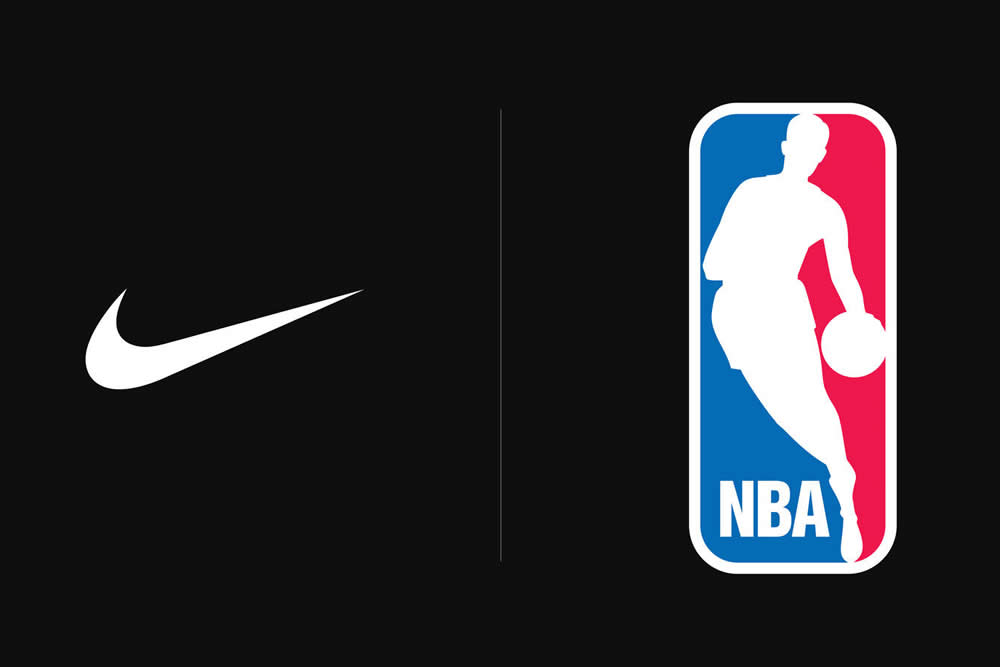 Nike and the NBA have signed off on a $1 billion deal, making Nike the exclusive provider of oncourt apparel for all NBA teams and games. The 8-year deal will take effect starting with the 2017-2018 season, and it will also mark the very first time a company logo – Nike's – will appear on NBA uniforms.
Nike and NBA have been marketing partners for decades. In recent years, former NBA commissioner David Stern had aggressively promoted a more global identity for the league. Nike, with its worldwide reach, will be instrumental in new commissioner Adam Silver's plan to continue what Stern had begun. The NBA's gone global over the past several years as they've been playing an increasing number of exhibition, pre-season, and regular season games beyond US shores. It has also widened its doors for international players to play in the league. The record deal also makes Nike the official outfitter of the WNBA women's league and the D-League. There's a real brand alignment here, one that no other sports apparel company could really match. Not Adidas, and certainly not Under Armour.